OPHTHALMOLOGY UPDATES! 2017
150 ophthalmologists attended the second annual Ophthalmology Updates! Conference held at the Westin Hotel, Sydney on 29-30 July 2017. Yet again, it was an overwhelming success, with attendees coming from NSW, ACT, Queensland, Victoria, New Zealand and even Canada! Delegates appreciated the casual and interactive nature of the sessions, and the introduction of a live "Eventpoll". Medica coverage by Insight and Mivsion ophthalmic magazines were highly favourable. On Saturday night there was a fascinating private tour of Elizabeth Bay House under candlelight, followed by a degustation dinner at the Barangaroo restaurant, 12-micron.
To review the talks given at Ophthalmology Updates! 2017, click on this link with the Event ID provided to delegates.
FACULTY 2017
Cornea | Prof Stephanie Watson
Vitreo-retinal surgery | A/Prof Andrew Chang
Glaucoma | A/Prof Andrew White
Neuro-ophthalmology | A/Prof Clare Fraser
Cataract and Refractive | A/Prof Geoff Painter
Paediatrics | Dr Michael Jones
Medical Retina | Dr Jenny Arnold
Oculoplastics | A/ProfRaf Ghabrial
Uveitis | Prof Peter McCluskey
Oncology | A/Prof Max Conway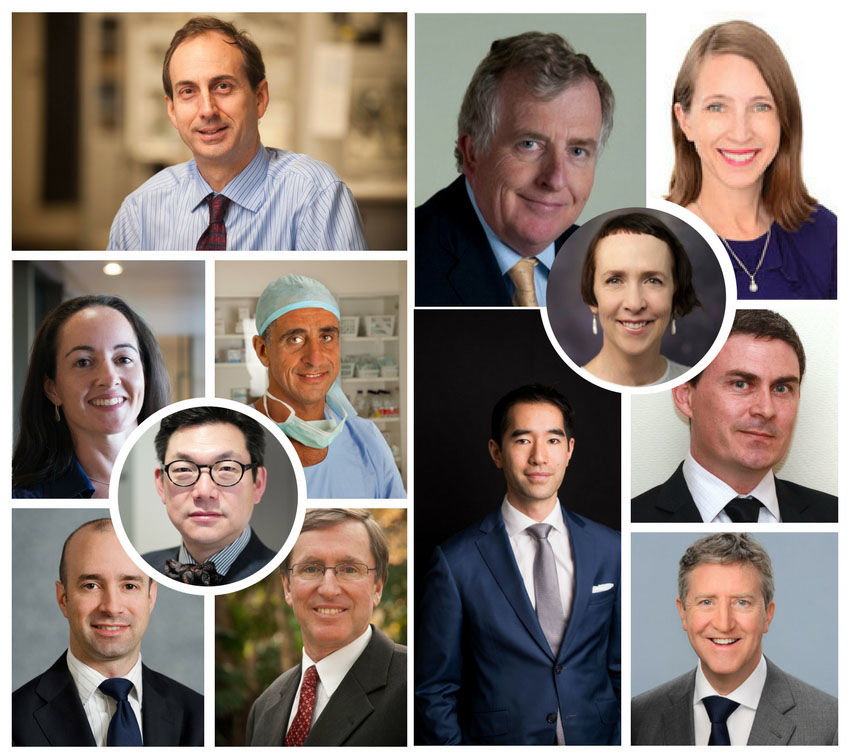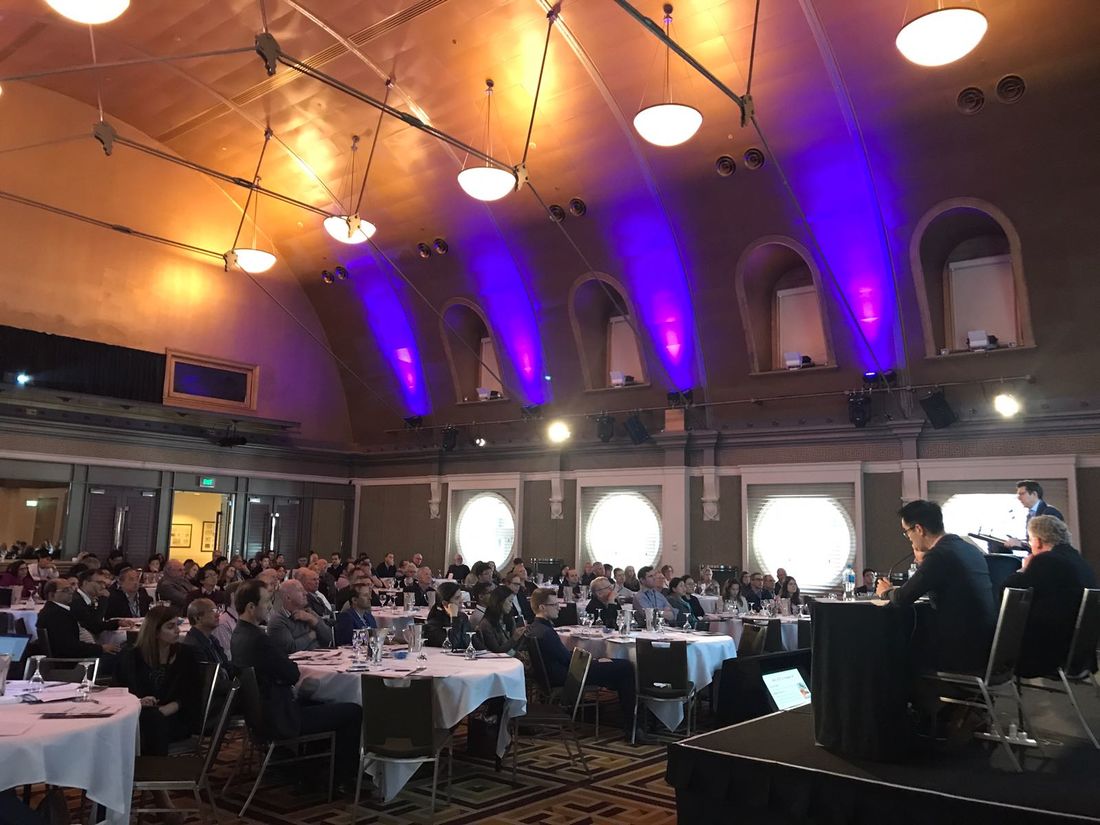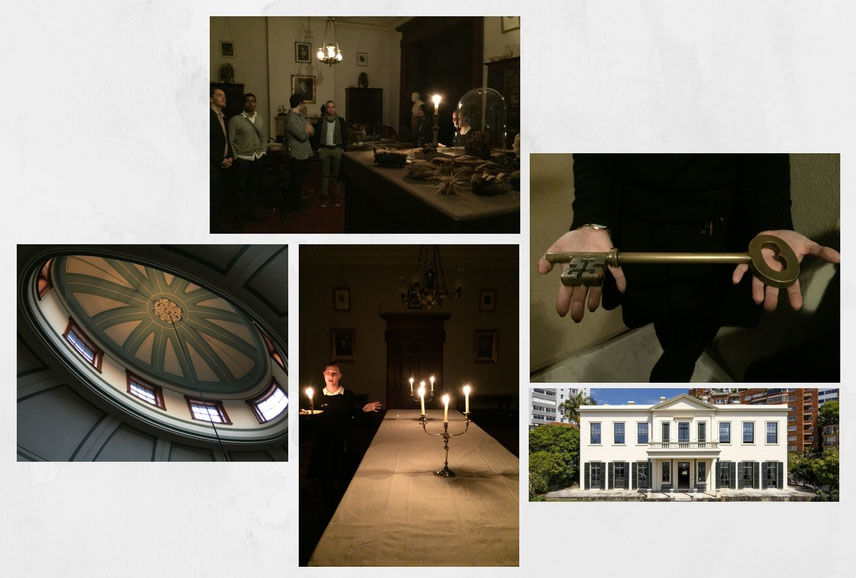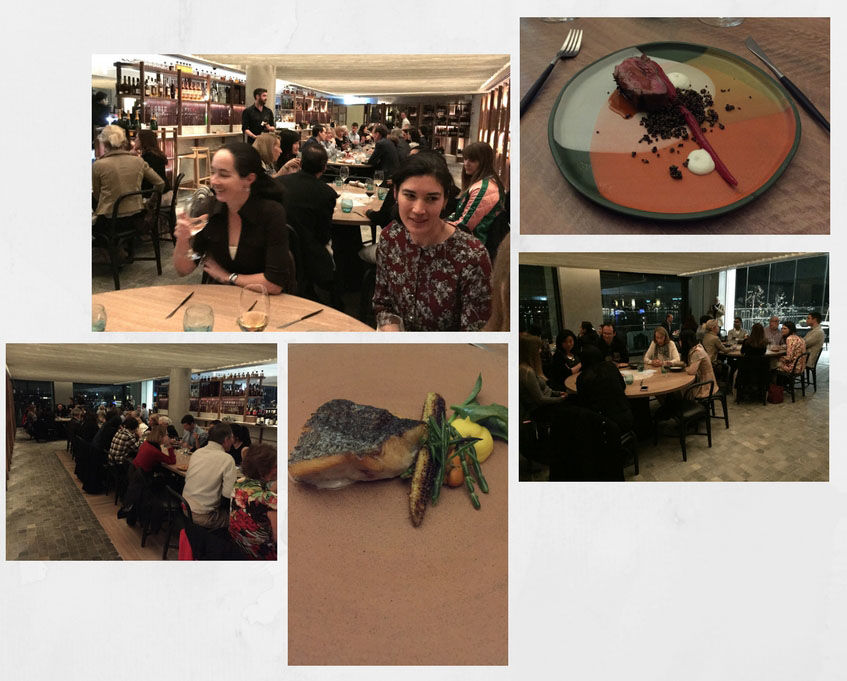 PROGRAM 29-30 JULY 2017
SATURDAY 29 JULY 2017
Subspecialty

Time

Topic

Title

REGISTRATION & COFFEE

8:00-8:25

Welcome

8:25-8:30

Oculoplastics

Raf Ghabrial

Moderator: Adrian Fung

8:30-8:45

Common condition

Assessment and Management of the Watery Eye

8:50-9:05

Frontier

Surgical Management of Thyroid Eye Disease

9:10-9:25

Cases

Cornea

Stephanie Watson

Moderator: Raf Ghabrial

9:30-9:45

Common condition

Dry Eye

9:50-10:05

Frontier

Corneal Collagen Cross-Linking

10:10-10:25

Cases

MORNING TEA

10:30-10:50

Uveitis

Peter McCluskey

Moderator: Stephanie Watson

10:50-11:05

Common condition

Management of the Uveitic Cataract

11:10-11:25

Frontier

Ocular Toxoplasmosis

11:30-11:45

Cases

Vitreo-retinal Surgery

Andrew Chang

Moderator: Peter McCluskey

11:50-12:05

Common condition

Vitreous Haemorrhage

12:10-12:25

Frontier

Endophthalmitis

12:30-12:45

Cases

LUNCH

12:50-1:50

Ocular Oncology

Max Conway

Moderator: Andrew Chang

1:50-2:05

Common condition

Pigmented Ocular Lesions- What not to Miss

2:10-2:25

Frontier

Squamous Conjunctival Neoplasia

2:30-2:45

Cases

Electrophysiology

John Grigg

Moderator: Max Conway

2:45-3:15

Electrophysiology 101

AFTERNOON TEA

3:15-3:35

Social Event: Private tour of Elizabeth Bay House (4:30-5:45pm, coach bus leaves Westin at 4:00pm)

Conference Dinner: 12-Micron, Barangaroo (6pm, coach bus returns to Westin at 8:30pm)
SUNDAY 30 JULY 2017
Subspecialty

Time

Topic

Title

REGISTRATION & COFFEE

8:00-8:25

Welcome

8:25-8:30

Cataract

Geoff Painter

Moderator: Adrian Fung

8:30-8:45

Common condition

Dealing with Zonular Instability

8:50-9:05

Frontier

IOL Formulae Explained

9:10-9:25

Cases

Neuro-ophthalmology

Clare Fraser

Moderator: Geoff Painter

9:30-9:45

Common condition

AAION

9:50-10:05

Frontier

Optic Neuritis

10:10-10:25

Cases

MORNING TEA

10:30-10:50

Paediatrics

Mike Jones

Moderator: Clare Fraser

10:50-11:05

Common condition

Functional Visual Loss

11:10-11:25

Frontier

Retinoblastoma

11:30-11:45

Cases

Medical Retina

Jenny Arnold

Moderator: Mike Jones

11:50-12:05

Common condition

Central Serous Chorioretinopathy

12:10-12:25

Frontier

Management of Diabetic Macular Oedema

12:30-12:45

Cases

LUNCH

12:50-1:50

Glaucoma

Andrew White

Moderator: Jenny Arnold

1:50-2:05

Common condition

Acute Angle Closure

2:10-2:25

Frontier

Glaucoma Imaging

2:30-2:45

Cases

Medicolegal

Paul Beaumont

2:45-3:15

Visual Driving Standards

AFTERNOON TEA, CLOSE & FEEDBACK

3:15-3:35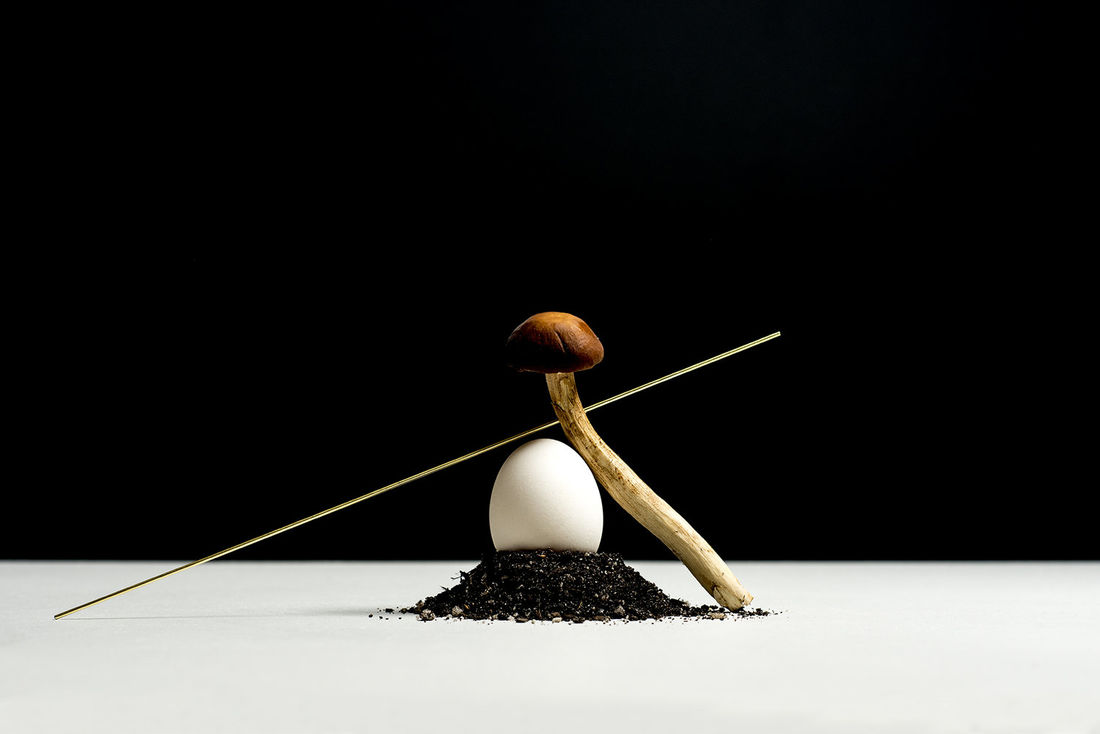 Platinum Sponsors


Gold Sponsor