OPHTHALMOLOGY UPDATES! 2018
200 ophthalmologists attended the third annual Ophthalmology Updates! Conference held at the Westin Hotel, Sydney on 25-26 August 2018. This was the largest conference yet, and it was pleasing to see how far Ophthalmology Updates! has grown in only 3 years. In addition to being accredited for 12 RANZCO CPD points, it is also accredited for 12 Orthoptics Australia CPD points. Special invited speakers included Professor Ron McCallum discussing his perspective on visual disability, and Professor Xiaoling Liang from Zhongshan Ophthalmic Centre, China. Yet again delegates appreciated the casual and interactive nature of the sessions, and the live "Eventpoll". Media coverage by Insight, Mivision, Eye2Eye (RANZCO), Eyewatch (ASO) and Research Review were all highly favourable. On Saturday night there was a wonderful private whiskey tasting event at Archie Rose Distilling Co, followed by an exclusive dinner Bambini Trust Restaurant.
To review the talks given at Ophthalmology Updates! 2018, click on this link with the Event ID provided to delegates.
FACULTY 2018
Cornea | Prof Gerard Sutton
Vitreo-retinal surgery | Dr John Downie
Glaucoma | Dr Mitchell Lawlor
Neuro-ophthalmology | A/Prof Clare Fraser
Cataract and Refractive | Dr Chandra Bala
Paediatrics | Dr Trent Sandercoe
Medical Retina | Dr James Wong
Oculoplastics | Dr Peter Martin
Uveitis | Dr Sophia Zagora
Ocular Genetics | Prof Robyn Jamieson
Artificial Intelligence | Prof Xiaoling Liang
Visual Disability | Prof Ron McCallum
Uveitis | Dr Sophia Zagora
Ocular Pathology | Dr Svetlana Cherepanoff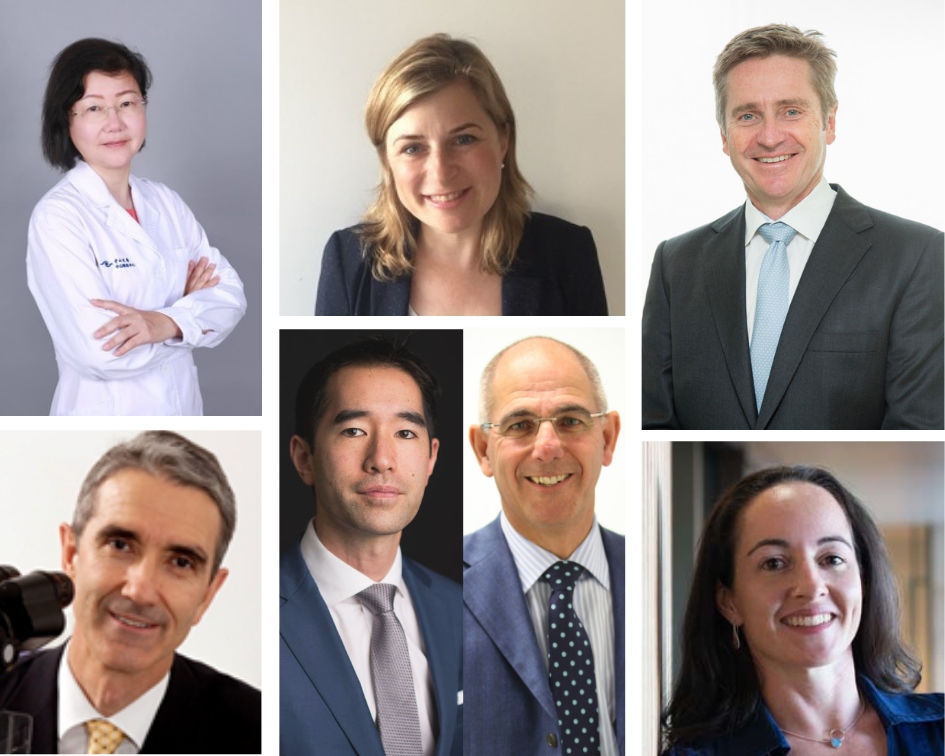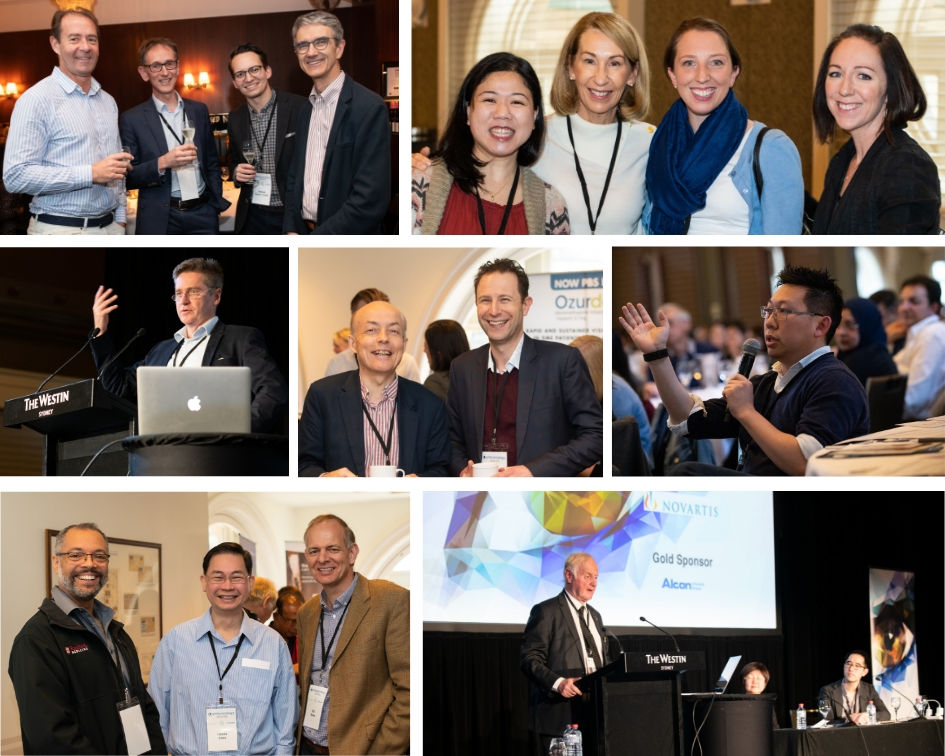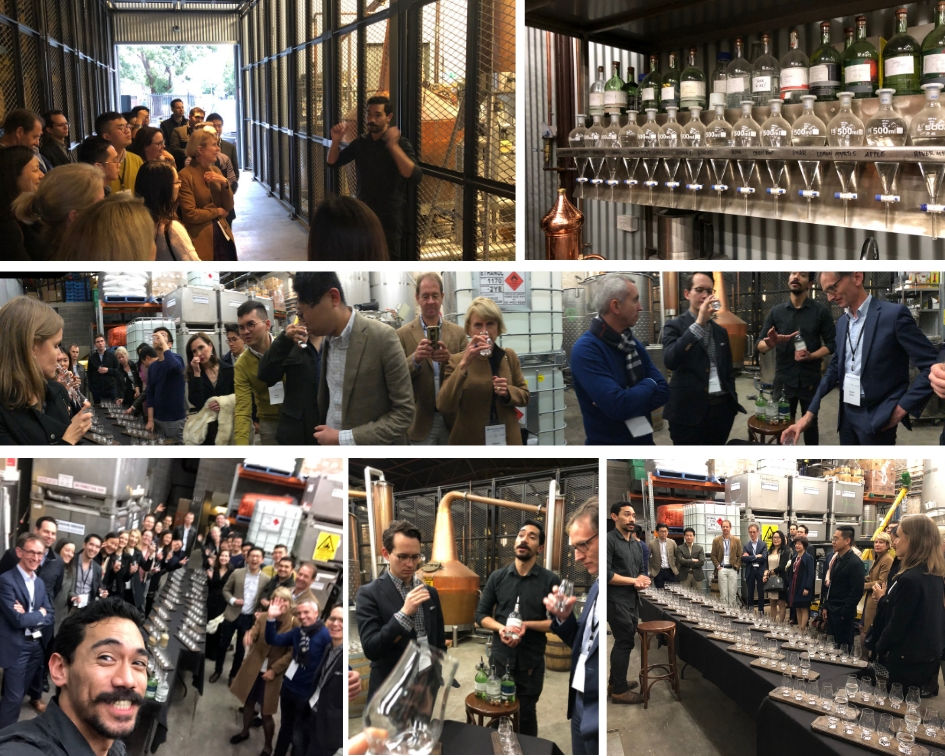 PROGRAM 25-26 AUGUST 2018
SATURDAY 25 AUGUST 2018
Subspecialty

Time

Topic

Title

REGISTRATION & COFFEE

8:00-8:25

Welcome

8:25-8:30

Oculoplastics

Peter Martin

Moderator: Adrian Fung

8:30-8:45

Common condition

Ectropion

8:50-9:05

Frontier

The role of botulinum toxin in oculoplastic surgery

9:10-9:25

Cases

Cornea

Gerard Sutton

Moderator: Peter Martin

9:30-9:45

Common condition

Recurrent Erosion Syndrome

9:50-10:05

Frontier

Corneal Bioengineering

10:10-10:25

Cases

MORNING TEA

10:30-10:50

Neuro-ophthalmology

Clare Fraser

Moderator: Gerard Sutton

10:50-11:05

Common condition

Optic disc drusen

11:10-11:25

Frontier

Idiopathic Intracranial Hypertension

11:30-11:45

Cases

Vitreo-retinal surgery

John Downie

Moderator: Clare Fraser

11:50-12:05

Common condition

Penetrating Eye Injury

12:10-12:25

Frontier

Macular Hole

12:30-12:45

Cases

LUNCH

12:50-1:50

Ocular Genetics 101

Robyn Jamieson

Moderator: John Downie

1:50-2:20

Ocular Genetics 101- "I suspect my patient has a genetic disease. Now what?"

Artificial Intelligence

Xiaoling Liang

Moderator: Robyn Jamieson

2:25-2:55

Zhongshan Eye Centre and Artificial Intelligence in Retinal Disease

Visual Disability

Ron McCallum

Moderator: Xiaoling Liang

3:00-3:30

Visual Disability- "Seeing through my Eyes"

AFTERNOON TEA

3:35-4:15

Evening Social Event: Archie Rose Distilling Co., 5-6PM (Bus leaves Westin at 4:30pm)

Conference Dinner: Bambini Trust Restaurant, 6:15PM
SUNDAY 26 AUGUST 2018
Subspecialty

Time

Topic

Title

REGISTRATION & COFFEE

8:00-8:25

Welcome

8:25-8:30

Cataract

Chandra Bala

Moderator: Adrian Fung

8:30-8:45

Common condition

Intraocular Lens Explantation

8:50-9:05

Frontier

Optiwave Refractive Analysis (ORA)

9:10-9:25

Cases

Uveitis

Sophia Zagora

Moderator: Chandra Bala



9:30-9:45

Common condition

Behcets Disease

9:50-10:05

Frontier

New treatments in uveitis

10:10-10:25

Cases

MORNING TEA

10:30-10:50

Paediatrics

Trent Sandercoe

Moderator: Sophia Zagora

10:50-11:05

Common condition

The role of the ophthalmologist in learning and reading difficulties in children

11:10-11:25

Frontier

Retinopathy of Prematurity

11:30-11:45

Cases

Medical Retina

James Wong

Moderator: Trent Sandercoe





11:50-12:05

Common condition

Branch Retinal Vein Occlusion

12:10-12:25

Frontier

Subthreshold Laser

12:30-12:45

Cases

LUNCH

12:50-1:50

Glaucoma

Mitchell Lawlor

Moderator: James Wong

1:50-2:05

Common condition

Normal tension glaucoma

2:10-2:25

Frontier

The ever expanding options in surgical glaucoma

2:30-2:45

Cases

Ocular Pathology

Svetlana Cherepanoff

2:50-3:20

Ocular Pathology 1010 "What I wish the ophthalmologist would do"

AFTERNOON TEA, CLOSE & FEEDBACK



3:25-3:40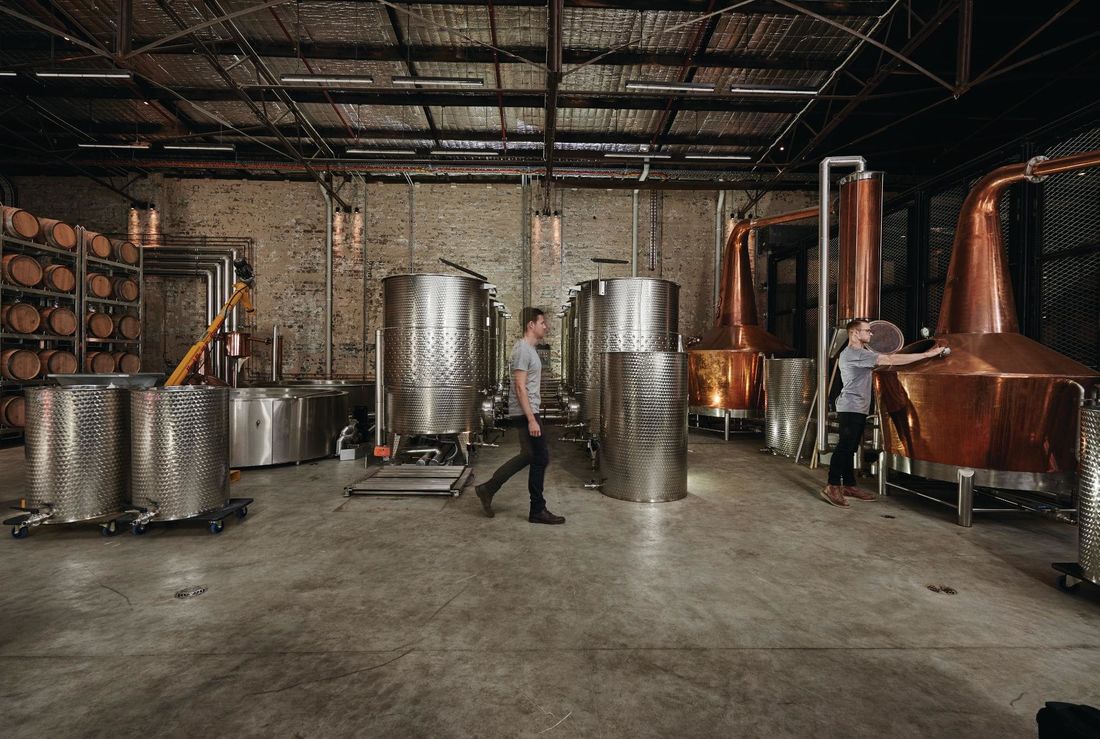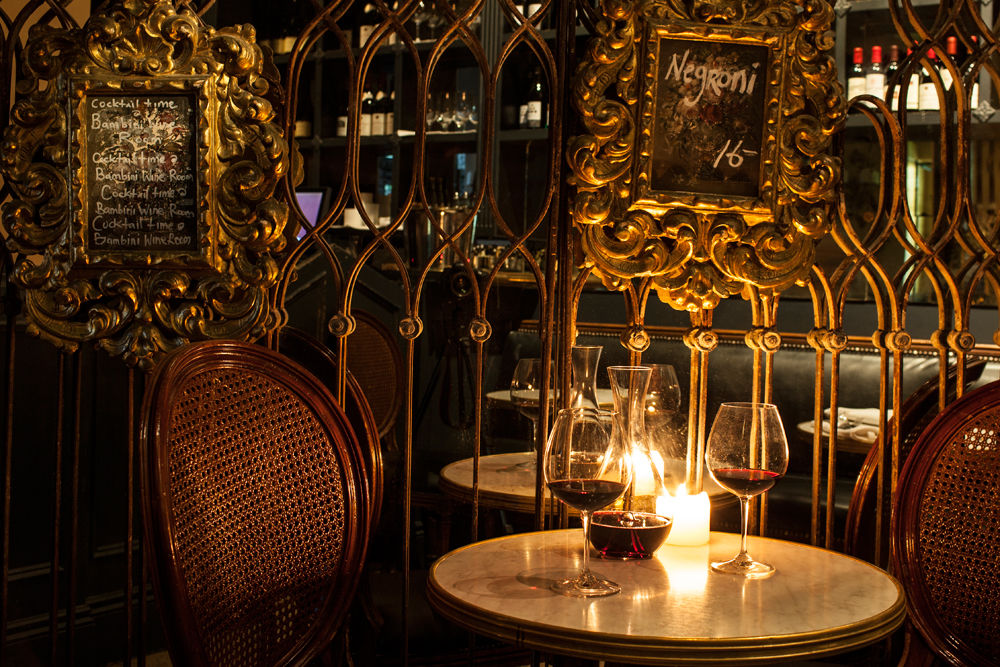 Platinum Sponsors


Gold Sponsor