OPHTHALMOLOGY UPDATES! 2019
200 ophthalmologists attended the fourth annual Ophthalmology Updates! Conference held at the Westin Hotel, Sydney on 24-25 August 2019. Special invited speakers included Professor Lawrence Yannuzzi in live telecast from New York presenting the Inaugural Ophthalmology Updates! Award Lecture) on the Legend of Drusen, Medical Retina Patterns Not to Miss and an interactive Quiz. Other highlights included Professor Ian Morgan discussing the evidence for myopia epidemiology, Dr James Muecke presenting his Sight for All program and a Great Debate between Professors Paul Mitchell and Mark Gillies on the importance of OCTA vs Fluorescein angiography and anti-VEGF for diabetic macular oedema. Yet again delegates appreciated the casual and interactive nature of the sessions, and the live "Eventpoll". Media coverage by Insight, Mivision, Eye2Eye (RANZCO), Eyewatch (ASO) were all highly favourable. On Saturday night there was a wonderful private jewellery appreciation at Tiffany & Co, followed by an exclusive dinner at Restaurant Hubert.
To review the talks given at Ophthalmology Updates! 2019, click on this link with the Event ID provided to delegates.
FACULTY 2019
Medical Retina | Prof Lawrence Yannuzzi
Myopia | Prof Ian Morgan
Uveitis | Prof Peter McCluskey
Paediatrics | Prof Frank Martin
Ocular Oncology & Sight For All | Dr James Muecke
Oculo-Plastics | Dr Brett O'Donnell
Vitreo-retinal surgery | Dr Rohan Essex
Cataract and Refractive | Dr Rick Wolfe
Neuro-ophthalmology | A/Prof Clare Fraser
Glaucoma | A/Prof Paul Healey
Medical Retina | Dr Paul Mitchell
Medical Retina | Dr Mark Gillies
IOL Opacification | Dr Matthew Spargo
Cornea | A/Prof Chameen Samarawickrama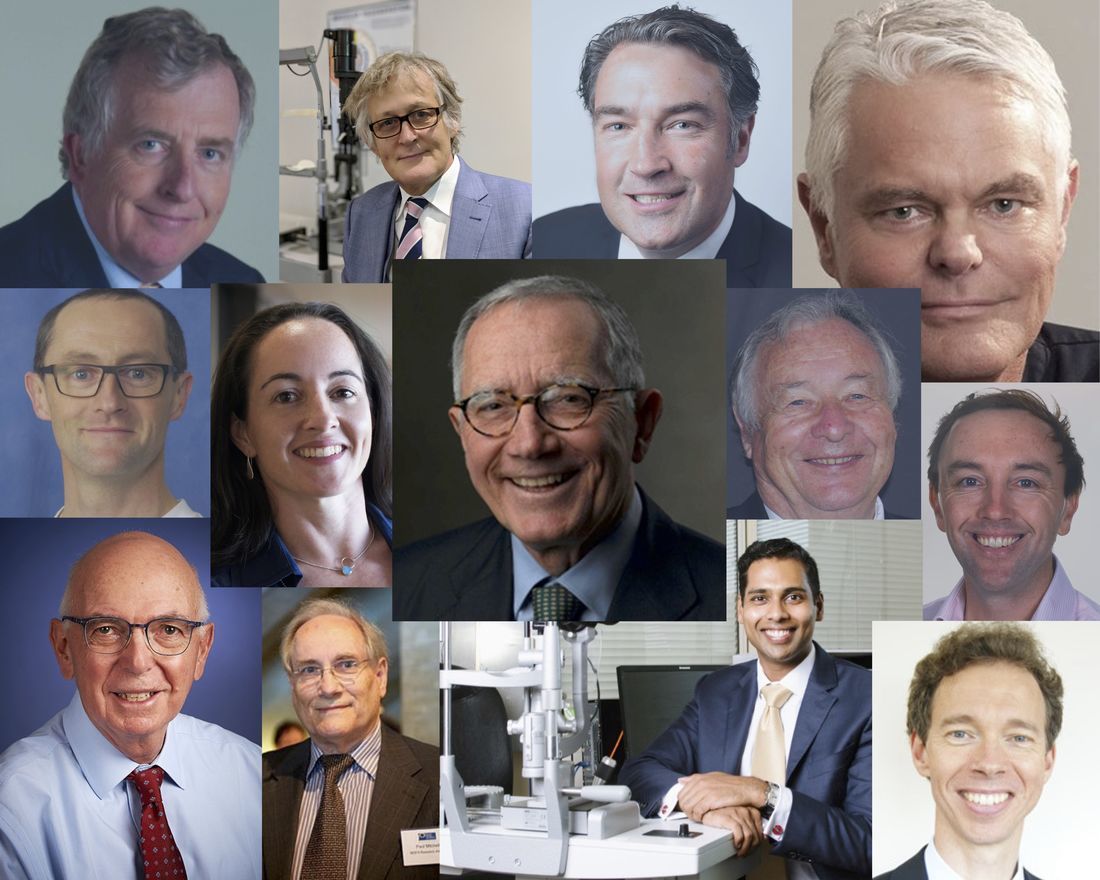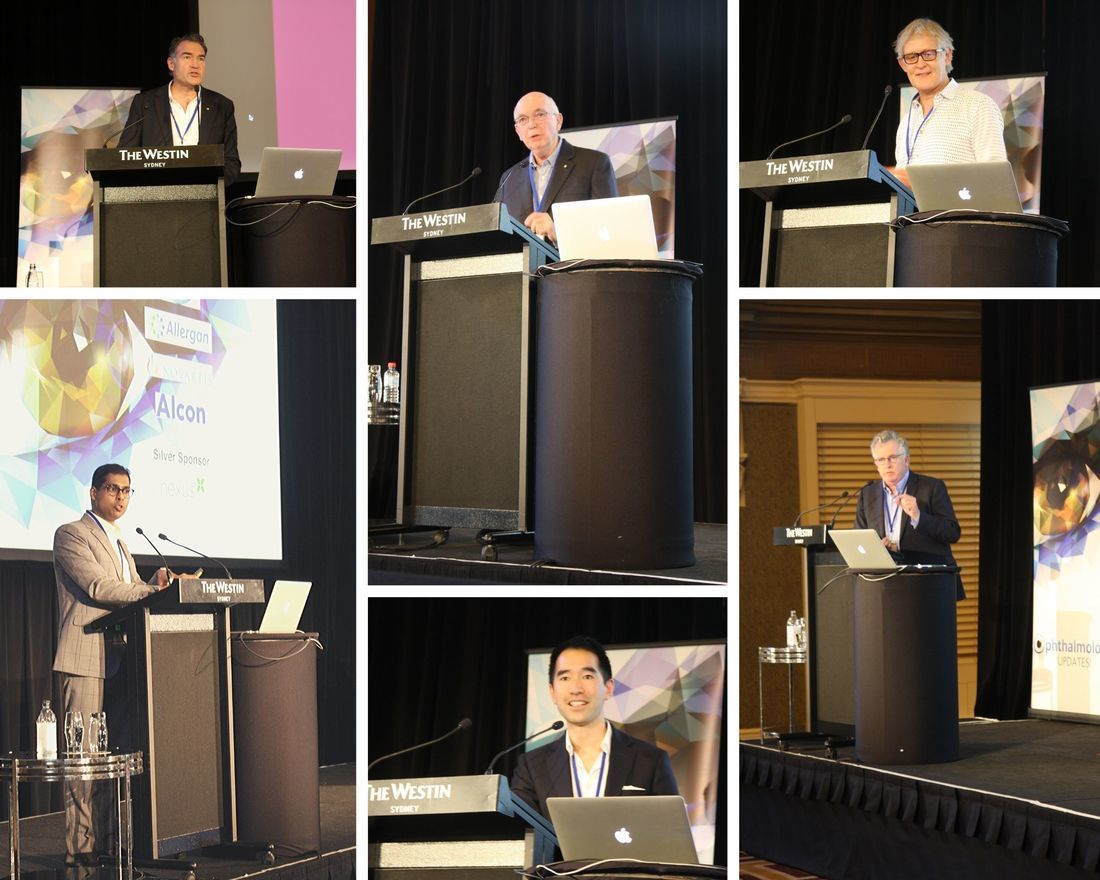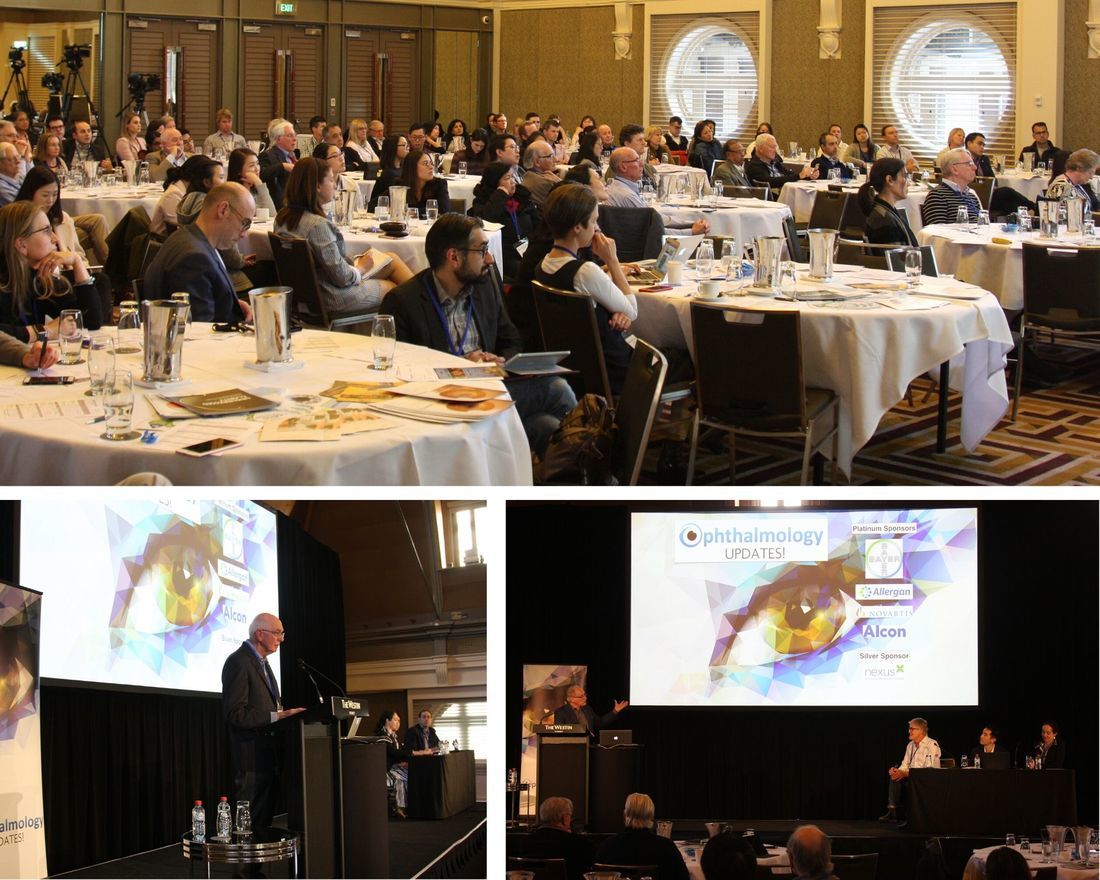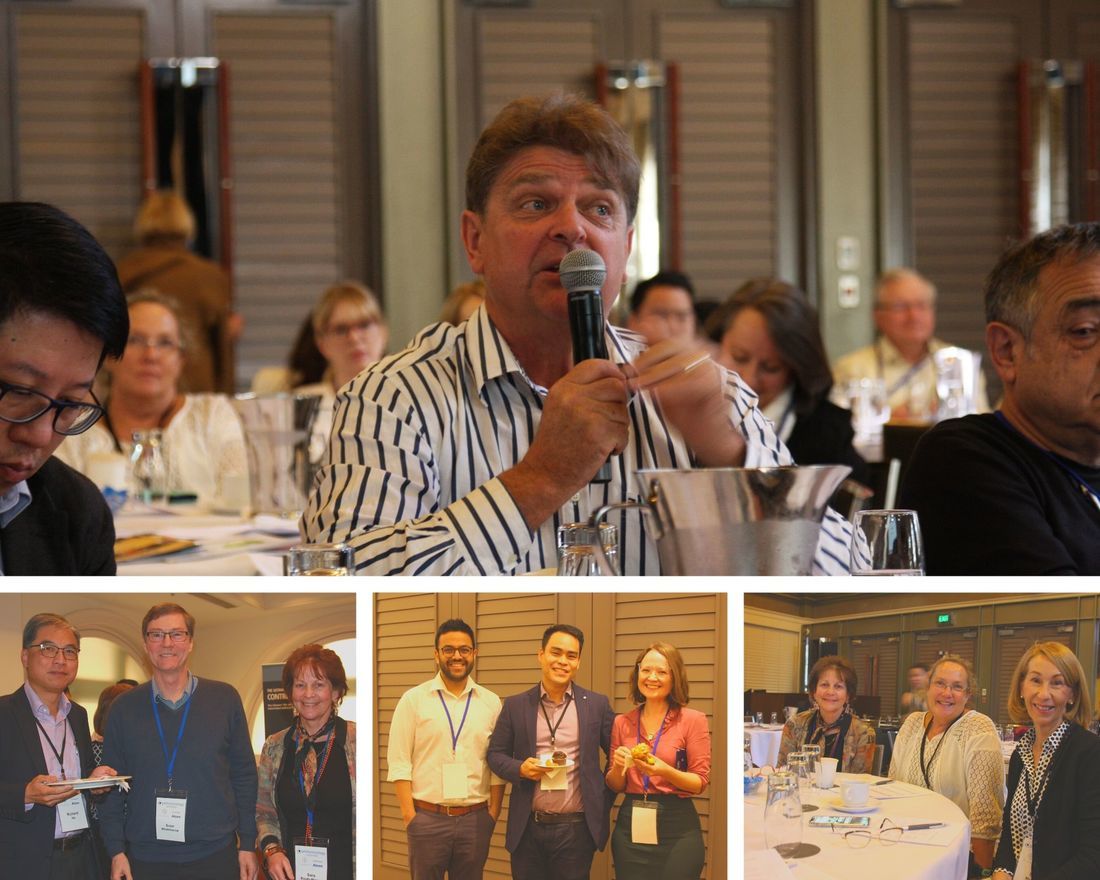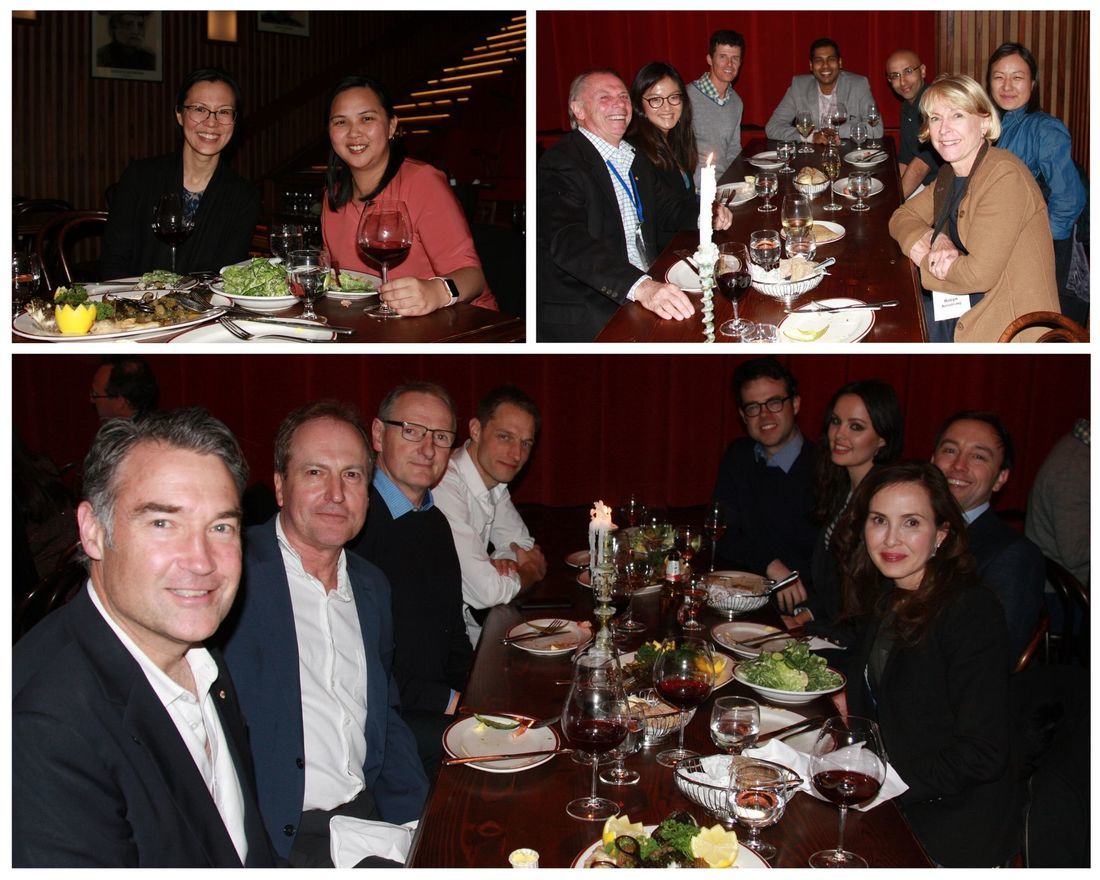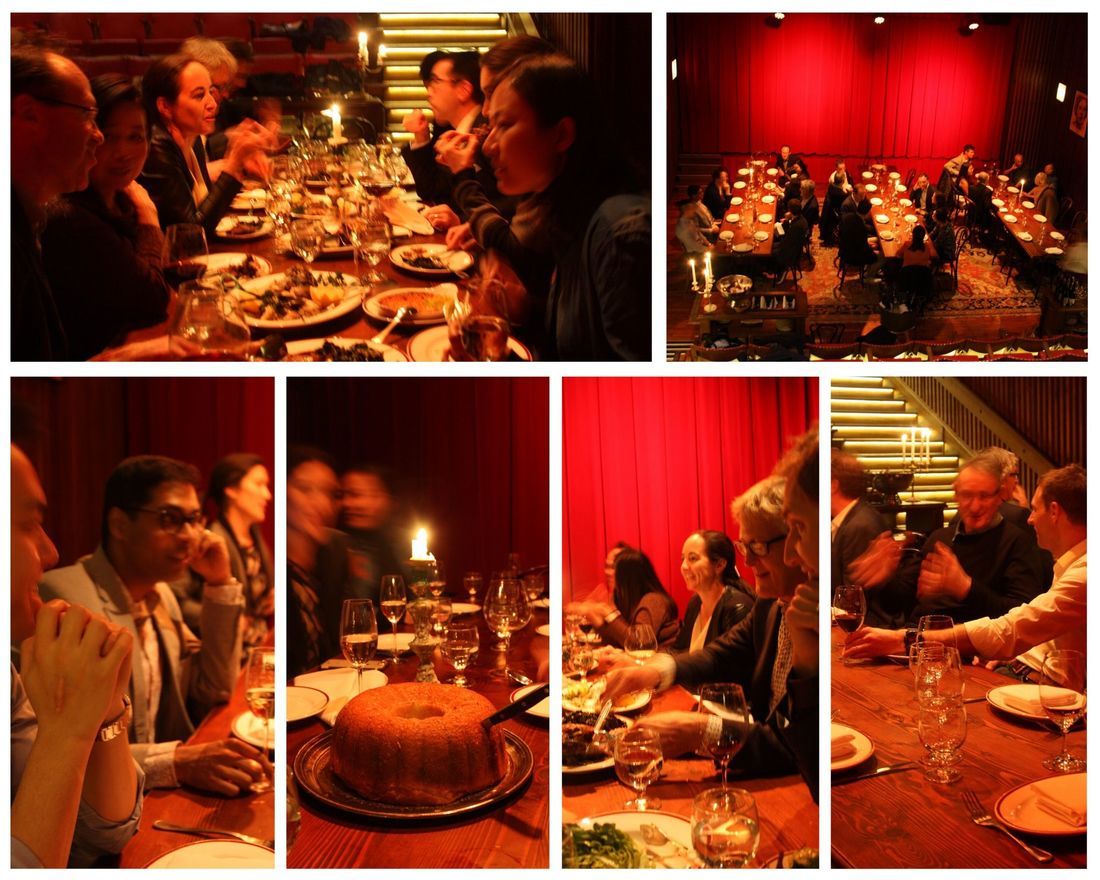 PROGRAM 24-25 AuGUST 2019
Saturday 24 AUGUST 2019
Subspecialty

Time

Topic

Title

REGISTRATION & COFFEE

8:00-8:25

Welcome

8:25-8:30

Oculoplastics

Brett O'Donnell

Moderatorss: Krishna Tumuluri, Adrian Fung

8:30-8:45

Common condition

Entropion

8:50-9:05

Frontier

Orbital tumours & disease- lateral approaches

9:10-9:25

Cases

Cornea

Chameen Samarawickrama

Moderators: Brett O'Donnell, Adrian Fung

9:30-9:45

Common condition

Bacterial keratitis

9:50-10:05

Frontier

Neurotrophic cornea

10:10-10:25

Cases

MORNING TEA

10:30-10:50

Medical Retina

Lawrence Yannuzzi (via live videolink from New York)

Moderator: Adrian Fung

10:50-11:45

Inaugural

Ophthalmology Updates! Award Lecture

1. The Legend of Drusen

2. Patterns We Should Not Miss

3. Is it or is it not? A self assessment text

Vitreo-retinal surgery

Rohan Essex

Moderators: Chameen Samarawickrama, Adrian Fung

11:50-12:05

Common condition

Peripheral retinal degeneration

12:10-12:25

Frontier

Vitrectomy for Proliferative Diabetic Retinopathy

12:30-12:45

Cases

LUNCH

12:50-1:50

Ocular Oncology

James Muecke

Moderators: Rohan Essex, Adrian Fung

1:50-2:05

Common condition

Vascular fundus lesions

2:10-2:25

Frontier

PDT in the management of ocular tumours

2:30-2:45

Cases

Sight for All

James Muecke

Moderators: Peter McCluskey, Adrian Fung

2:50-3:15

AFTERNOON TEA

3:20-3:40

Uveitis

Peter McCluskey

Moderators: James Muecke, Adrian Fung

3:45-4:00

Common condition

Acute retinal necrosis

4:05-4:20

Frontier topic

Ocular steroids in uveitis

4:25-4:40

Evening Social Event: Tiffany & Co. Jewellery Appreciation, 5-6PM

Conference Dinner: Restaurant Hubert, 6:15PM
Sunday 25 august 2019
Subspecialty

Time

Topic

Title

REGISTRATION & COFFEE

8:00-8:25

Welcome

8:25-8:30

Neuro-ophthalmology

Clare Fraser

Moderator: Adrian Fung

8:30-8:45

Common condition

Neurological Ptosis

8:50-9:05

Frontier

Amaurosis Fugax/Transient Visual loss

9:10-9:25

Cases

Paediatrics

Frank Martin

Moderator: Clare Fraser, John Grigg

9:30-9:45

Common condition

Infantile Esotropia

9:50-10:05

Frontier

Atropine in Paediatric Ophthalmology

10:10-10:25

Cases

MORNING TEA

10:30-10:50

Myopia Epidemic

Ian Morgan

Moderator: Frank Martin, John Grigg

10:50-11:25

Cataract & Refractive

Rick Wolfe

Moderators: Matt Spargo, Adrian Fung

11:30-11:45

Common condition

LASIK Complications

11:50-12:05

Frontier

Intraocular Lenses- what's new?

12:10-12:25

Cases

IOL Opacification

Matt Spargo

Moderators: Rick Wolfe, Adrian Fung

12:30-12:45

LUNCH

12:50-1:50

Great Debate

Paul Mitchell

Mark Gillies

Moderators: Clare Fraser, Adrian Fung

1:50-2:15

Debate 1

"OCT-Angiography is more useful than Fluorescein Angiography"

2:20-2:45

Debate 2

"Anti-VEGF has made other treatments redundant for diabetic macular oedema"




Glaucoma

Paul Healey

Moderators: Mitchell Lawlor, Adrian Fung

2:50-3:05

Common condition

Ocular Hypertension

3:10-3:25

Frontier

OCT of the optic nerve

3:30-3:45

Cases

AFTERNOON TEA, CLOSE & FEEDBACK


3:50-4:15