---
chairs
UVEITIS
Professor Peter McCluskey
MBBS(Hons), FRANZCO, AO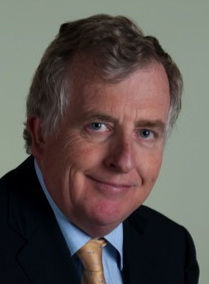 Peter McCluskey is currently Professor of Clinical Ophthalmology and Eye Health at Faculty of Medicine and Health The University of Sydney and is the Director of the Save Sight Institute at Sydney Eye Hospital. He graduated with first class honours from the University of NSW and completed his ophthalmology training at Royal Prince Alfred Hospital Sydney and the Sydney Eye Hospital. During his Doctor of Medicine post-graduate research training in ocular immunology at UNSW, he completed a fellowship in uveitis at Moorfields Eye Hospital London in 1993-94.
Peter McCluskey is an internationally recognised inflammatory eye disease specialist with more than 30 years experience treating patients with vision threatening inflammatory eye disease. He runs the largest tertiary referral, public sector uveitis service in Australia, at Sydney Eye Hospital and is involved in clinical research, laboratory research and clinical trials. He has ongoing research collaborations in the United Kingdom, Vietnam and the United States. He and his collaborators have obtained over $4,250,000 in competitive research grant funding. He is an author of more than 250 peer reviewed papers, 24 book chapters, 2 apps and 4 books. His H-index is currently 40.
As Director of the Save Sight Institute at Sydney Eye Hospital, he has oversight of eight Research groups involved in both clinical and basic eye research that encompasses the common causes of blindness such as ARMD, diabetic retinopathy, cataract, corneal disease and genetically determined eye disease. The Save Sight Institute gained over $4,000,000 in research grant funding in 2018. The Save Sight Institute prioritises training the next generation and in 2018 had over 100 postgraduate students enrolled in its various Masters courses and 26 higher degree research students. Peter McCluskey has been instrumental in establishing a distance learning Masters of International Ophthalmology in Vietnam.
He is a dedicated teacher who has lectured and is a principal invited speaker at conferences around the world. He and his colleagues have run post-graduate courses on inflammatory eye disease in many parts of the world over the last 20 years. He was a major contributor to the Eye Emergency Manual and co-authored the ICO medical students ophthalmology handbook. He is a co-author of the Sydney Eye Hospital ocular pharmacopeia app and of the Eye Emergency app.
Peter McCluskey has received distinguished service awards from APAO, RANZCO and AAO for his teaching contributions. In 2012, he received the Mark Tso Golden Apple award from the International Council of Ophthalmology and Asia Pacific Academy of Ophthalmology as the outstanding teacher in the Asia Pacific region. In 2015, he was the RANZCO Sir Norman McAllister Gregg lecturer which recognises outstanding contributions to clinical ophthalmology and research. In 2017, he was the Francesco Orzalesi lecturer at the University of Milan which recognises outstanding clinical research in Ophthalmology.
DR richard symes
MBBS, Bsc (Hons), FRCO Ophth, FRANZCO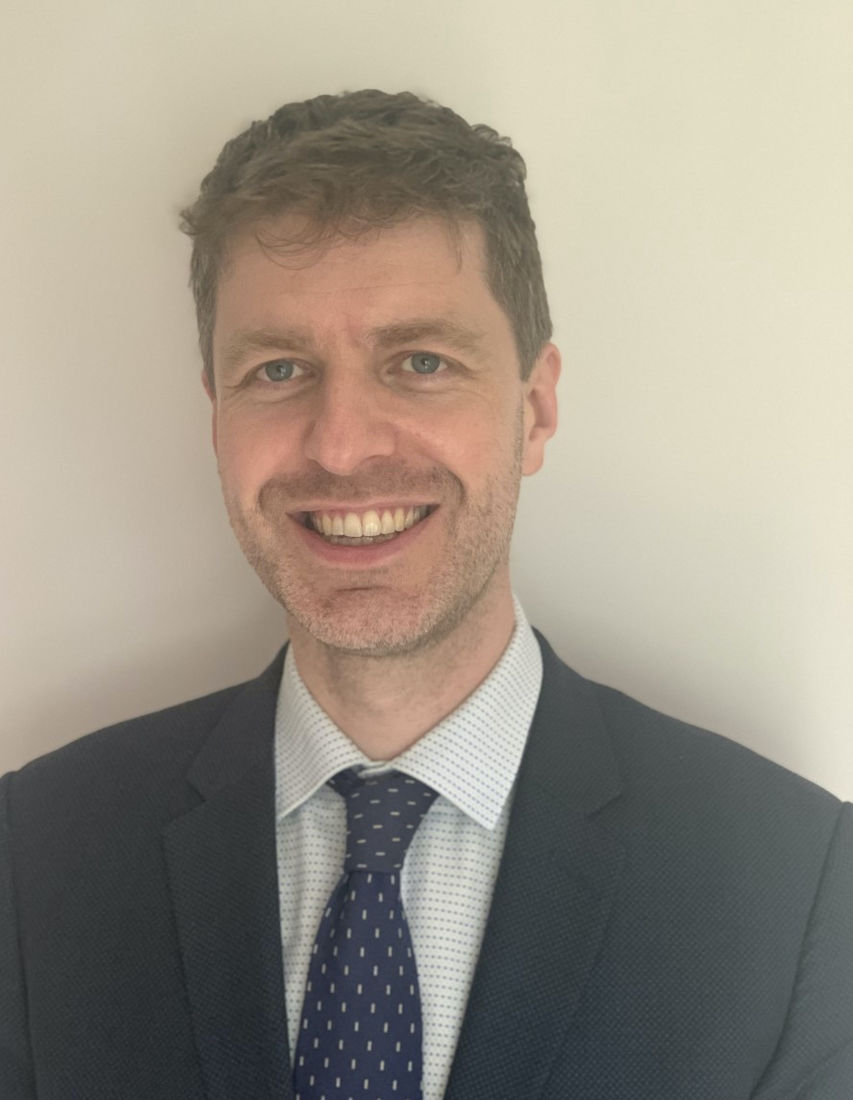 Dr Richard Symes is a consultant ophthalmologist at Sydney Eye Hospital and Senior Clinical Lecturer at the University of Sydney. He is a director at Gordon Eye Surgery. At Sydney Eye Hospital he subspecialises in uveitis, medical retina and glaucoma and he is followship trained in these three subspecialties. He has a particular interest in the surgical management of uveitis including cataract and glaucoma in patients with uveitis.
Richard has a strong interest in registrar teaching, both in the clinic and in the wetlab. He is a regular trainer on the microsurgical skills course. He has served as a sub-investigator for 15 clinical trials in over the last 10 years. He has a passion for aid work and has participated in outreach programs to Papua New Guinea and the Philippines.
---
Neuro-Ophthalmology
Associate Professor Clare Fraser
MBBS, MMed, FRANZCO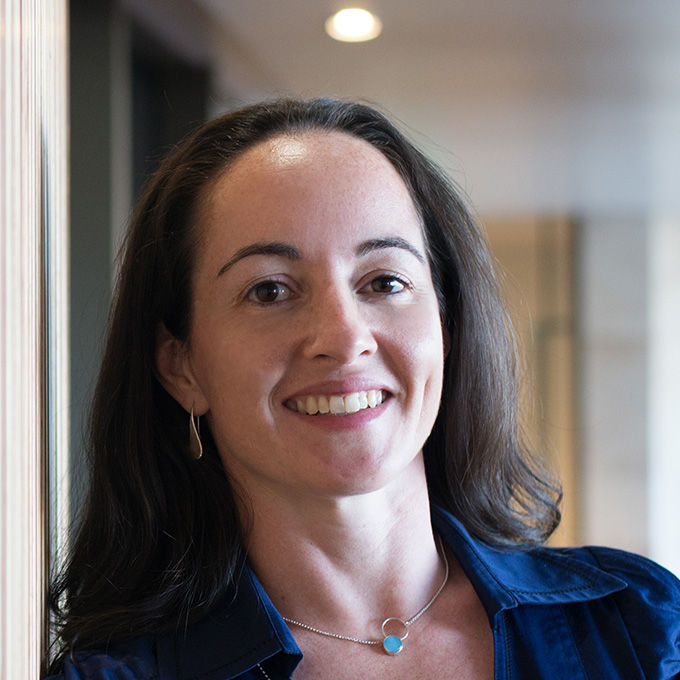 Dr Clare Fraser specialises in neuro-ophthalmology, strabismus and visual electrodiagnostics. She is a consultant Visiting Medical Officer at both Sydney Eye Hospital and St Vincent's Hospital, and is also in private practice in Sydney. At the University of Sydney, she holds the title of Associate Professor of Neuro-ophthalmology.
She completed ophthalmic training at Sydney Eye Hospital in 2006-2009 and went on to further Neuro-ophthalmic training at Moorfields Eye Hospital and the National Hospital for Neurology, London, England with Dr Gordon Plant for 18 months. In 2011 she completed a research fellowship at Emory Eye Centre, Atlanta, USA, with Drs Nancy Newman and Valerie Biousse.
Dr Fraser is a committee member for the The Neuro-Ophthalmology Society of Australia. She is also on the North American Neuro-Ophthalmology Society International Committee and the committee for the Neuro-Ophthalmology Virtual Education Library.
dr john leaney
MBBS, BEng, PhD, FRANZCO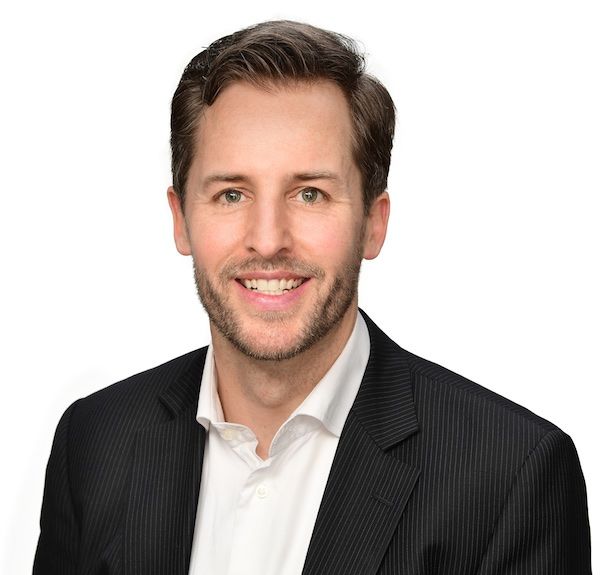 Dr John Leaney is a glaucoma specialist, neuro-ophthalmologist and cataract surgeon. John is a dual fellowship trained ophthalmologist specialising in glaucoma and neuro-ophthalmology. He performs cataract and glaucoma surgery with experience in a wide range of glaucoma surgical treatments including trabeculectomy, Baerveldt tube insertion and Xen implantation.
John undertook his medical training at Sydney University followed by internship and residency at Prince of Wales Hospital. This was followed by a PhD looking at early detection of glaucoma using electrical impulses from the brain at Macquarie University under Professor Stuart Graham.
John commenced ophthalmology training at Sydney Eye Hospital in 2012, completing training in 2016. He then undertook a neuro-ophthalmology fellowship at the prestigious Moorfields eye hospital where he was involved in research dealing with the differentiation of glaucoma from other optic nerve diseases. Following this he spent a year at Addenbrookes Hospital under the tutelage of Professor Keith Martin. The fellowship involved the treatment of both medical and surgical glaucoma with a focus on inflammatory causes of glaucomatous disease. During his time at Addenbrookes he was also an investigator a multi-national trial looking at implantable long term glaucoma treatment.
John is an honorary associate at the University of Sydney and has published in many journals including IOVS, Ophthalmology and Current Eye Research. He is currently involved in a multi-centre trial investigating the requirements for neuro-imaging in different types of optic nerve diseases.
---
cornea
Associate Professor CHAMEEN samarawickrama
Bsc (Med), MBBS, PHD, FRANZCO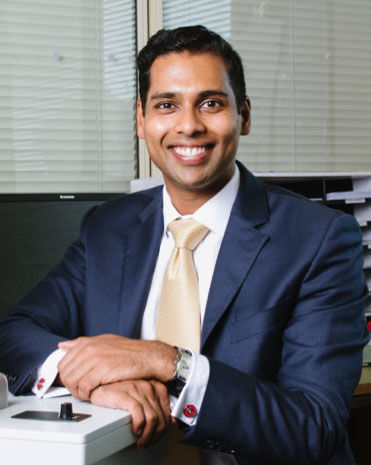 Chameen Samarawickrama is a clinical academic with public posts at both Westmead Hospital and Liverpool Hospital. He is a Senior Lecturer at the University of Sydney and the University of New South Wales.
He completed two corneal fellowships in cornea and external eye diseases, first at the Royal Victorian Eye and Ear Hospital, Melbourne, before moving to Moorfields Eye Hospital, London. He continued on at Moorfields as a consultant prior to returning back to Sydney.
Chameen has over 50 publications in the international literature and been awarded over $350,000 in grant funding. His current research interests are in microbial keratitis, and the development of a novel collagen based corneal glue for the treatment of acute corneal perforations.
DR tanya trinh
MBBS, FRANZCO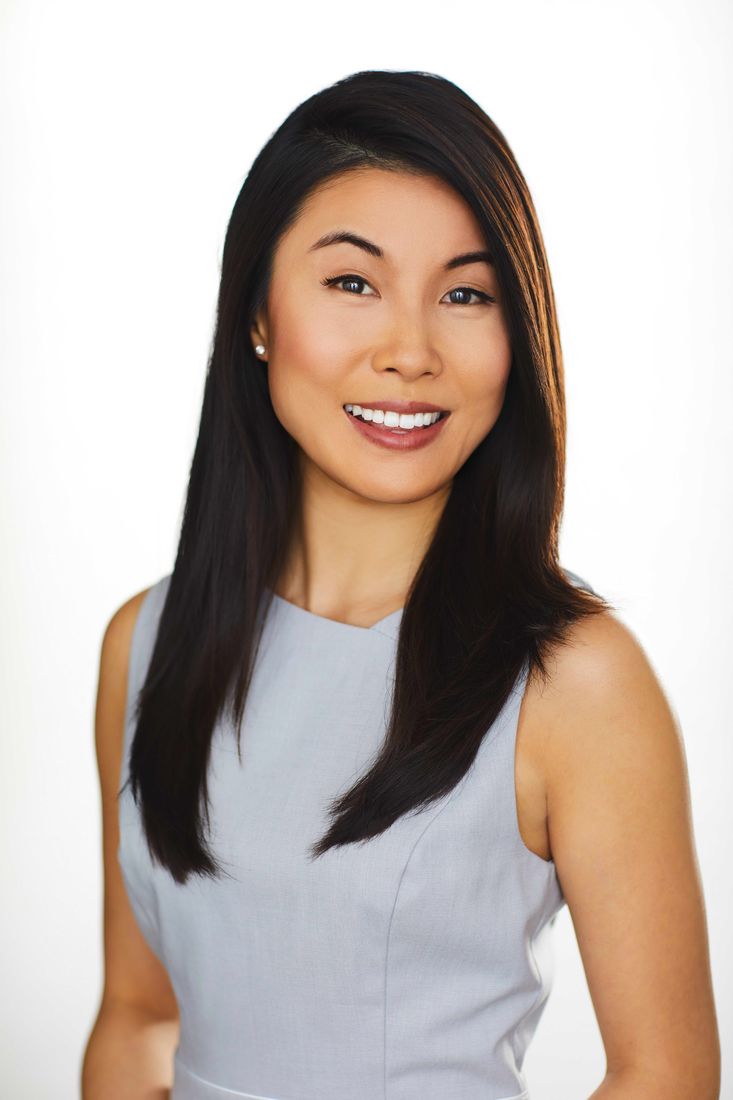 Dr. Trinh is a RANZCO qualified ophthalmologist in cornea, cataract and refractive surgery. She completed her Bachelor of Medicine and Bachelor of Surgery at the University of Queensland where she was awarded a scholarship in Medical Leadership and the Australian Medical Association of Queensland Harold Plant Prize for Best All Rounded Graduate.

Dr Trinh completed her ophthalmology specialist training under the Royal Australian and New Zealand College of Ophthalmologists in Queensland. She then embarked upon an advanced two-year fellowship in Cornea, External Diseases and Refractive Surgery at the University of Toronto, Canada where she developed extensive expertise in corneal transplantation, pterygium surgery, ocular surface regeneration, complex anterior segment surgery and refractive surgery including LASIK, PRK and corneal collagen crosslinking for the treatment of keratoconus.

Dr Trinh was awarded the position of Chief Fellow of the University of Toronto and subsequently received the prestigious Lim Memorial Prize for the subspecialty surgeon exemplifying best surgical and teaching skills.

Dr Trinh then undertook a research fellowship in laser cataract surgery, corneal transplantation, dry eye treatments and ocular surface disease.

Dr Trinh has now been invited to join the team at Sydney Eye Hospital, Australia as a Staff Specialist and is excited to be back home in Australia.

She has published over 40 scientific journal articles in national and international journals, written book chapters on advanced corneal transplantation techniques and ocular surface disease and is a regular presenter on the national and international conference circuits.

She teaches medical students, residents, registrars and fellows, is involved in the development of anterior segment curriculum teaching at the University of Toronto and contributes regularly to community optometry education. She is also a clinical associate lecturer for the University of QLD.

She currently sits on the RANZCO Executive Committee for Women in Ophthalmology and is the Secretary for the Global Research and Education Society of Ophthalmology (GERSO).

She is also the Head of the Refractive Surgery Terminology Committee for the Refractive Surgical Alliance.

In 2022 she became the first Australian graduate of the Physician CEO Program at Northwestern University School of Business, Chicago and in 2023 she was awarded as an inaugural fellow of the World College of Refractive Surgery and Vision Sciences.
---
Oculoplastics
DR krishna tumuluri
MBBS(hons), MPH, FRANZCO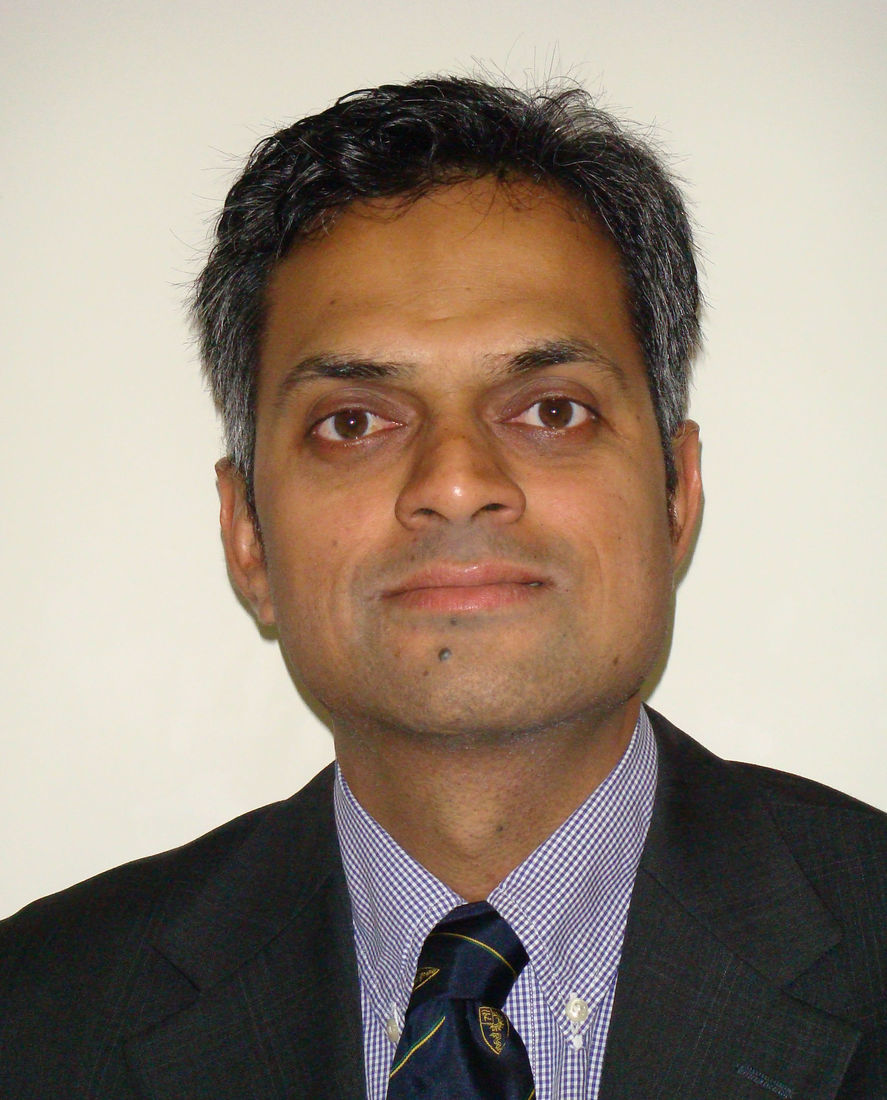 Krishna Tumuluri is an Oculoplastic surgeon working at Westmead adult and Children's hospitals and also works at Liverpool Hospital, Sydney. He completed his Ophthalmology training at Sydney Eye Hospital and did three years of fellowship training at Moorfields Eye Hospital, London and Manchester Royal Eye Hospital UK. He was an examiner and subject leader in anatomy for RANZCO and regularly teaches registrars in the field of Oculoplastic surgery. He is a clinical senior lecturer at University of Sydney and Macquarie University.
---
Paediatrics
DR loren rose
Bsc (Hons), MBBS, Phd, FRANZCO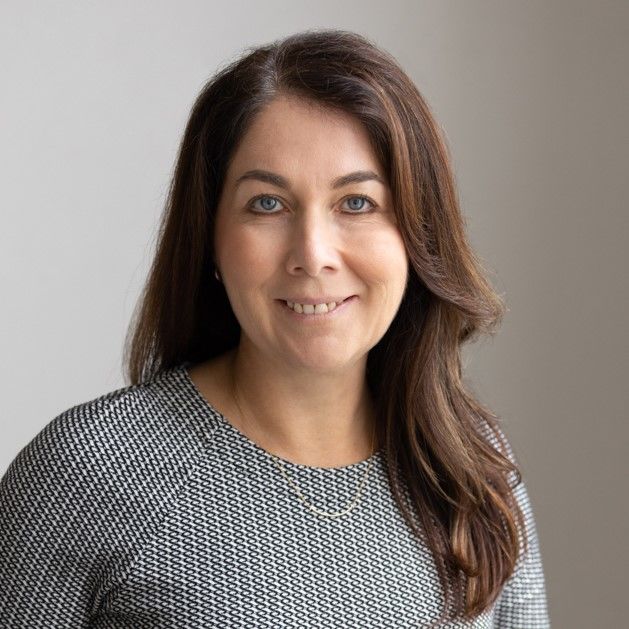 Dr Rose completed her medical degree from the University of Sydney, graduating with MBBS (Honours). Prior to that, she completed a Bachelor of Science from the University of Sydney, graduating with Honours (Class I) in Visual Neuroscience.

Dr Rose completed her ophthalmic training at the Royal Eye and Ear Hospital in Victoria. Following this, she underwent a fellowship in paediatric ophthalmology at the Royal Children's Hospital, Melbourne. She is a Clinical Senior Lecturer at Macquarie University and completed her PhD at Macquarie University titled Myopia progression in Children.

With a long history of university teaching, including basic sciences at Sydney University to medical and science students, Dr Rose is involved in ophthalmic registrar training both in her public VMO position at Bankstown hospital and in private rooms.
She also currently is adjunct Assoc Professor at the University of Canberra.
---
Vitreoretinal surgery
DR gaurav bhardwaj
MBBS, Phd, FRANZCO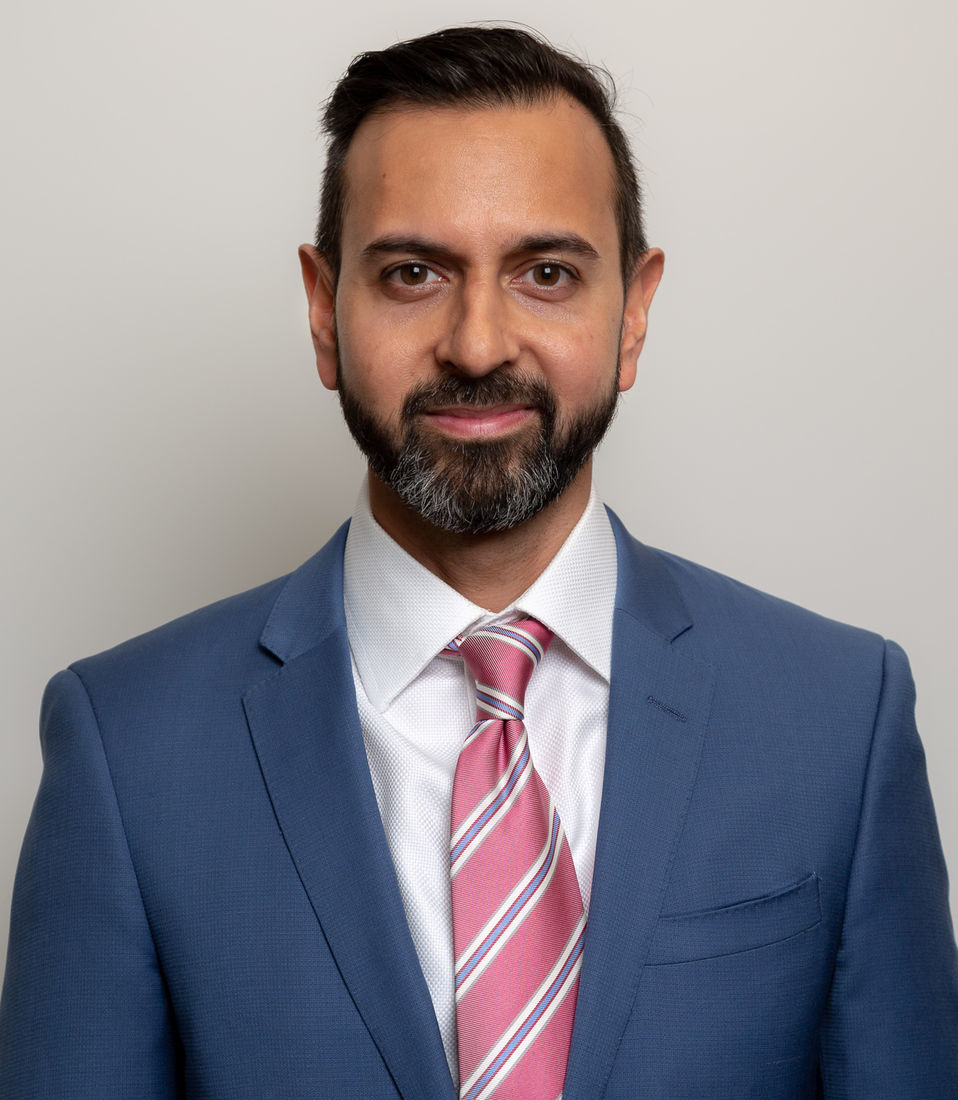 Dr Gaurav Bhardwaj is an adult and paediatric vitreoretinal surgeon and medical retina specialist. He is a consultant at Westmead Hospital, Liverpool Hospital and the Sydney Children's Hospital Network and a Clinical Senior Lecturer at the University of Sydney Faculty of Health and Save Sight Institute. He has completed a PhD in the topic of retinal haemorrhages in children. His areas of expertise include all areas of vitreoretinal surgery and he was involved in the first case of ocular gene therapy performed in Australia. He is also a principal and associate investigator in several clinical trials.
---
medical retina
A/PROF SAMANTHA FRASER-BELL
MBBS, MPH, MHA, Phd, FRANZCO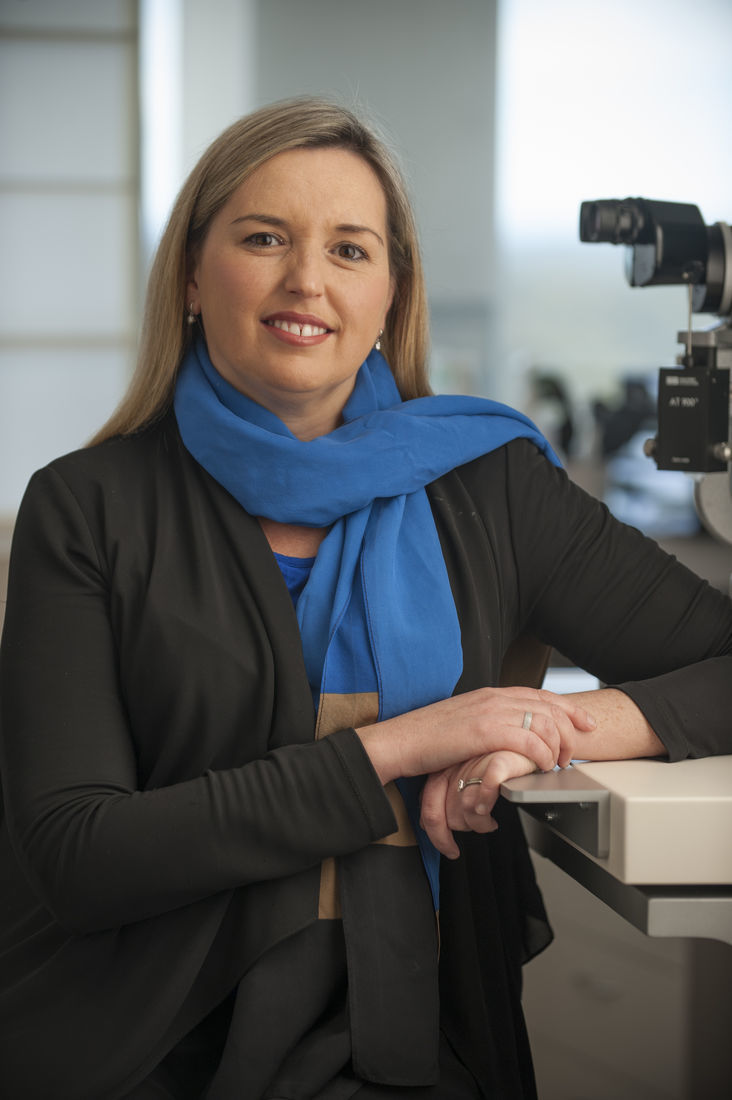 Samantha Fraser-Bell is a medical retina specialist at Sydney Eye Hospital and Royal North Shore Hospital and an Associate Professor in the discipline of Ophthalmology at the University of Sydney. She is actively involved in clinical research, running a weekly research clinic at the Macula Research Unit, Save Sight Institute, and Sydney Eye Hospital, where she has been an investigator for more than 50 retinal clinical trials. Samantha has authored more than 100 peer-reviewed publications. Other significant positions held include: Macula Society member; Deputy Director of Clinical Trials, Save Sight Institute; Medical Retina subeditor for Clinical and Experimental Ophthalmology; Australian Vision Research (formally known as ORIA) board member and secretary of their grant review panel and co-Director of the Sydney Eye Hospital medical retina fellowship program
---
GLAUCOMA
DR EMILY GREGORY-ROBERTS
BSC, MBBS, MPHILMED, FRANZCO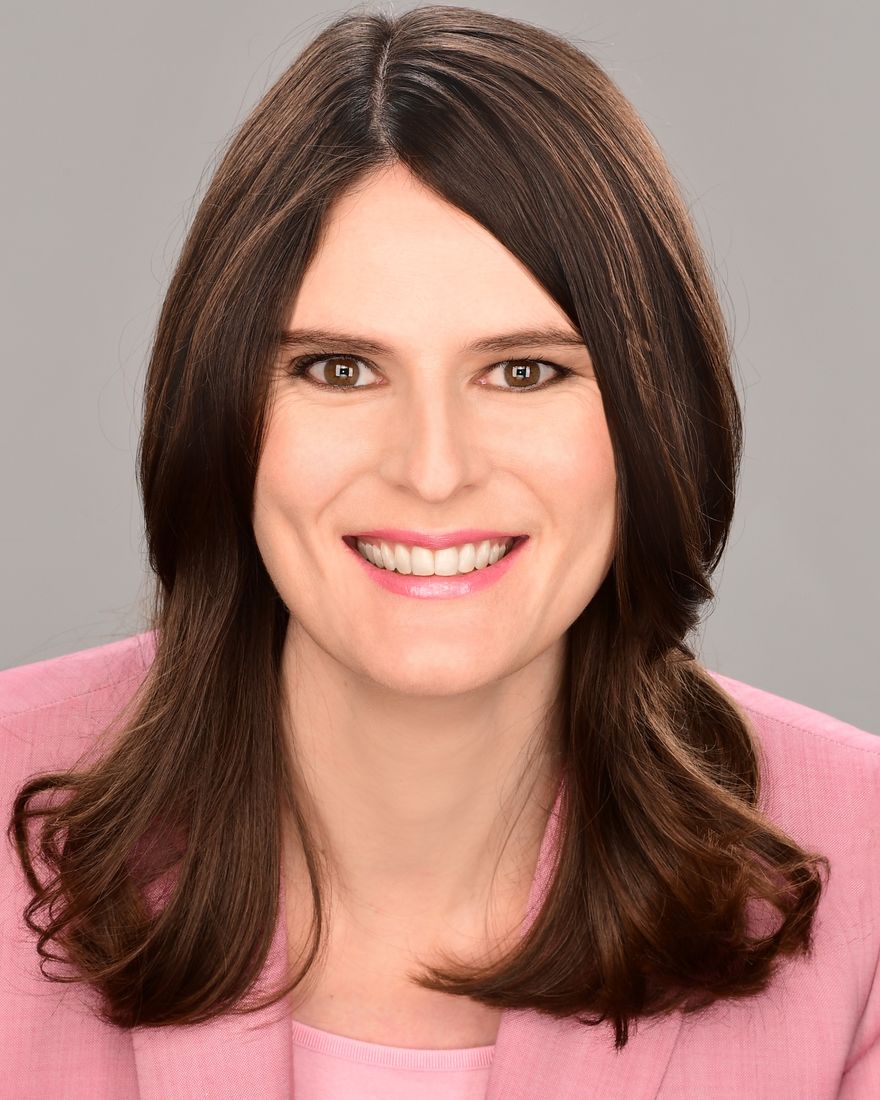 Dr Emily Gregory-Roberts graduated in Medicine from the University of Sydney with honours and completed a Masters degree in the discipline of Clinical Ophthalmology at the University of Sydney. Following this, she trained in Ophthalmology at the Royal Victorian Eye and Ear Hospital in Melbourne. She then completed a clinical glaucoma fellowship at the Oxford Eye Hospital in Oxford, United Kingdom. She also worked as a research fellow in the ophthalmology department at Columbia University in New York and her research has been published in multiple scientific journals. She is affiliated with the University of Sydney as a Clinical Lecturer in the Sydney Medical School, and she sits on the Therapeutics committee of the Royal Australian and New Zealand College of Ophthalmologists (RANZCO).
---