2020 Speakers
(FOR 2021 changed to combined NSW RANZCO & Ophthalmology Updates Meeting www.nswranzco.com.au)
---
Neuro-ophthalmology
dr anthony pane
Mbbs(Hons), MMedSoc, FRANZCO, Phd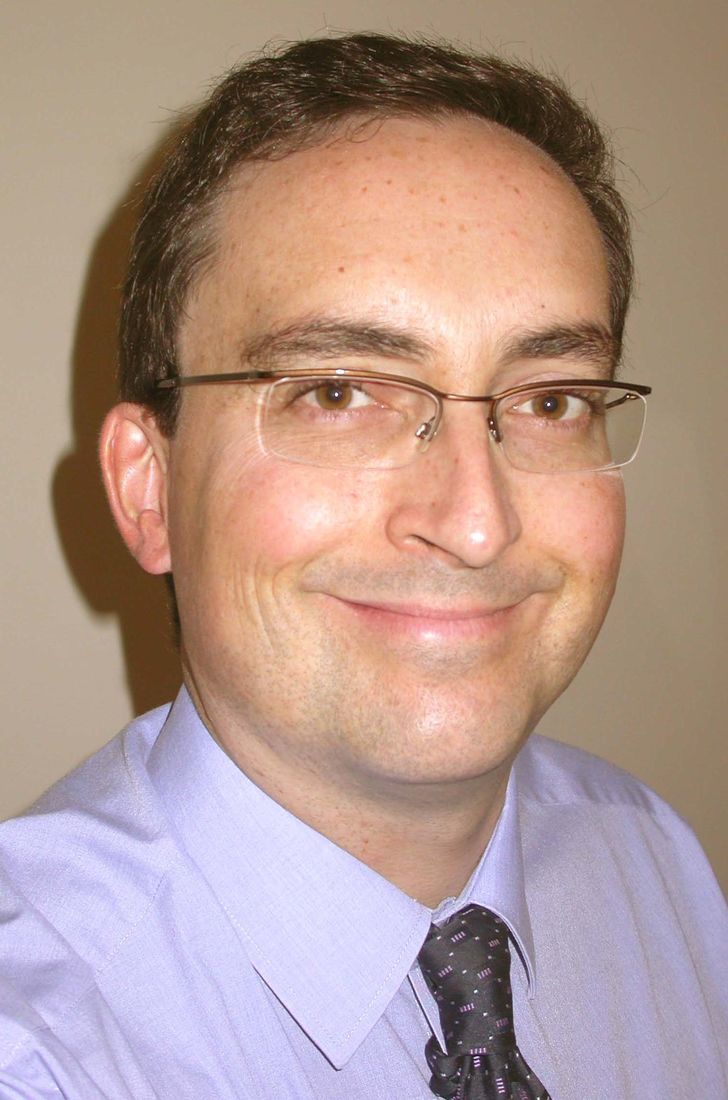 Anthony Pane is a neuro-ophthalmologist at the Queensland Eye Institute. He undertook ophthalmic training in Brisbane and then pursued a two-year neuro fellowship in the UK. Anthony has co-authored three internationally-published ophthalmology textbooks, which have been translated into multiple languages. The first two books were practical ophthalmology guides for medical students and GPs. His third book - "The Neuro-Ophthalmology Survival Guide" - was co-written with Professor Neil Miller (Johns Hopkins) and Mr Michael Burdon (Birmingham). It is now a standard text for ophthalmology registrars in many of the world's major teaching hospitals, and is also used as a clinical guide by thousands of practising ophthalmologists throughout the USA, UK and Europe. One of Anthony's key research interests is in developing a practical system for ophthalmologists to detect and diagnose serious causes of optic nerve disease earlier and more accurately. He was awarded a PhD for his work in this area. His education package - "Optic nerve disease: more than meets the eye" - is hopefully still available in the CPD area of the RANZCO website.
---
uveitis
associate Proffesor anthony hall
mbbs, md, franzco, fracs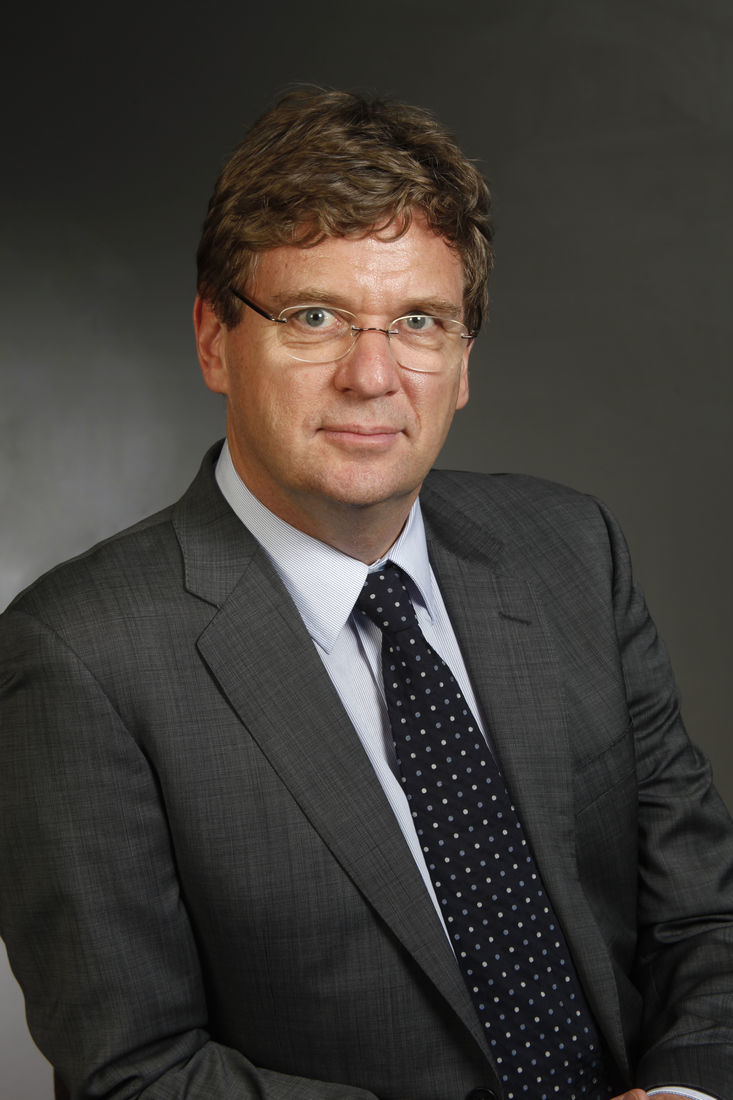 Dr Hall studied medicine at Melbourne University and after working at the Royal Melbourne Hospital he undertook his basic ophthalmology training in Melbourne from 1987-1989. He then worked as Research Fellow in Ophthalmology at Fairfield Infectious Diseases Hospital in 1990 where he researched viral eye disease and cytomegalovirus infection of the retina. Following that in 1991 and 1992 he worked as Clinical Uveitis Fellow at Moorfields Eye Hospital in London and the Institute of Ophthalmology in London where he studied and researched inflammatory diseases of the eye. He has been a Visiting Research Associate at the FI Proctor Foundation, UCSF Medical Centre in San Francisco, USA where he undertook further study into inflammatory and infectious eye disease, and at the University of Padua where he undertook further research into ocular surface immunology. Dr Hall is a past head of ophthalmology at the Royal Melbourne Hospital, past consultant ophthalmologist at the Ocular Immunology Clinic at the RVEEH and past senior fellow in the department of surgery at the Royal Melbourne Hospital. He was uveitis section editor of Clinical and Experimental Ophthalmology and has served as the chairman of the Qualifications and Education Committee of the Victorian Branch of the Royal Australian and New Zealand College of Ophthalmology. He is currently associate professor at Monash University and director of ophthalmology at the Alfred Hospital where he operates and works on the medical retina and uveitis clinic. He is a principle associate at Eye Surgery Associates in Melbourne. He has over 70 peer reviewed papers in the fields of uveitis aetiology, and medical and surgical management. Dr Hall has also worked on aid projects in the Pacific in Kiribati, Tonga, and Vanuatu.
---
oculoplastics
prof dinesh selva
MBBS(hons), DHSc, FRANZCO, FRACS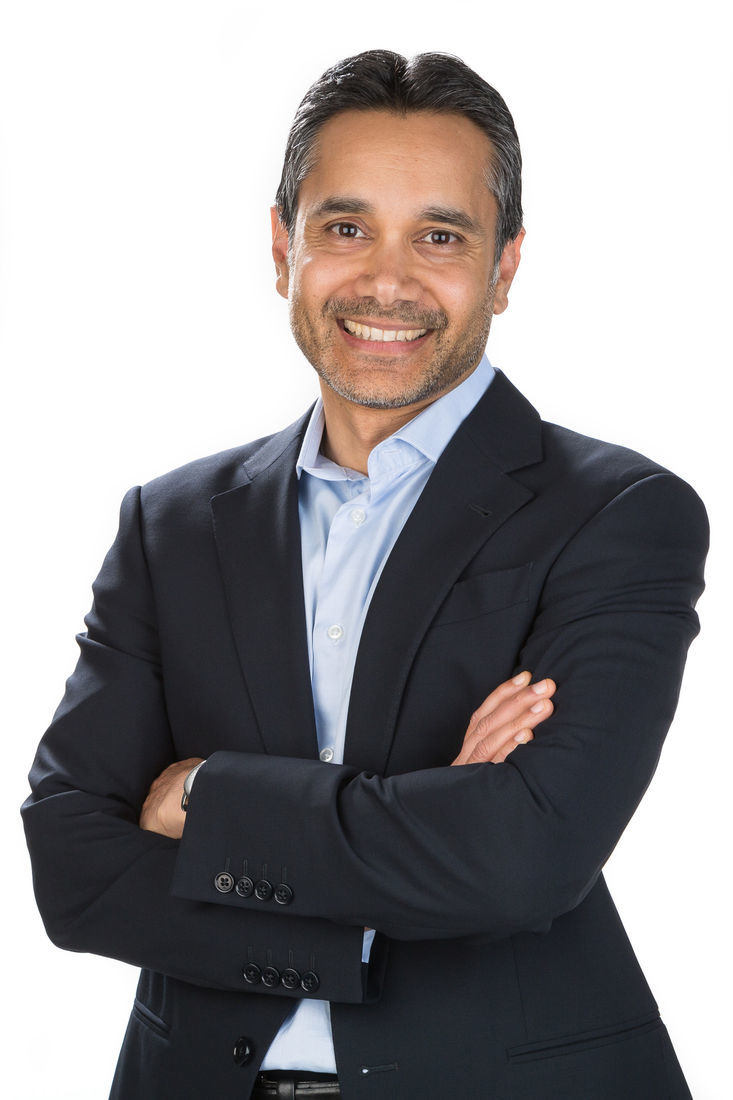 Professor Dinesh Selva was appointed to the Foundation Chair of Ophthalmology & Visual Sciences at the University of Adelaide in 2004. He is Chairman of the South Australian Institute of Ophthalmology, University of Adelaide and has published over 500 peer-reviewed papers and book chapters. He is a past President of the Australia-New Zealand Society of Ophthalmic Plastic & Reconstructive Surgeons and a member of the Orbit Society. His areas of research interest include eyelid tumours, orbital oncology, endoscopic techniques in oculoplastic surgery, thyroid eye disease and blindness prevention in the developing world. He is a Member of the Order of Australia for his work as an academic and clinician. He was awarded the Doctorate of Health Sciences from the University of Adelaide for original and distinguished contributions in the field of eyelid tumours.
---
artificial intelligence
assistant professor daniel ting
md (Hons1), Phd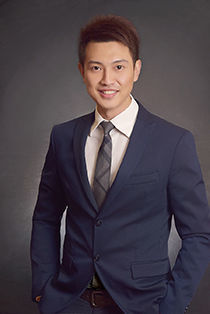 Consultant, Surgical Retina, Singapore National Eye Center
Clinical Lead, AI in Ophthalmology, Singapore Eye Research Institute
Assistant Professor, Duke-NUS Medical School, Singapore
Professor, Zhongshan Ophthalmic Center, Sun Yat-sen University, China
Dr Daniel Ting is the consultant vitreo-retinal specialist in the Singapore National Eye Center, Assistant Professor in Ophthalmology with Duke-NUS Medical School Singapore, and clinical lead for artificial intelligence (AI) in ophthalmology. He is also the visiting Full Professor in Ophthalmology at the AI and data science center in Zhongshan Ophthalmic Eye Center, Sun Yat-sen University, China.
He is the 2017-2018 US-ASEAN J. W. Fulbright Scholar to Johns Hopkins University, the founding member of the American Academy Ophthalmology (AAO) AI Taskforce committee and serves in several editorial boards, including Ophthalmology, Ophthalmology Retina, British of Journal of Ophthalmology and Asia-pacific Journal of Ophthalmology. To date, he has published >100 papers, including 30 AI articles in JAMA, Nature Medicine, Nature Digital Medicine, Nature Biomedical Engineering, Lancet Digital Health, Progress in Retinal and Eye Research, Ophthalmology and etc. At the global AI ophthalmology setting, Daniel led 2 major AI review articles with most experts (e.g. Google AI) in field, summarizing the state-of-art AI technologies, the key technical and clinical aspects, the unmet needs and future directions in AI ophthalmology.
Dr Ting has won several awards, including the ARVO Bert Glaser Award for Innovative Research in Retina (2020), USA Macula Society Evangelos Gragoudas Award (2019), APAO Young Ophthalmologist's Award (2018), APTOS Young Innovator Award (2017) and etc. During his residency, he was ranked 1st in the US OKAP-international exam (2012-2014), awarded the FRCOphth McCartney Prize, overall best chief resident, and graduated as the Valedictorian among 86 graduating residents at SingHealth, the largest healthcare institution in Singapore. In December 2019, he was also rated asone of the 4 thought leaders by the top eye magazine in London, The Ophthalmologist, in the deep learning fields for ophthalmology. URL: https://theophthalmologist.com/subspecialties/ophthalmic-frontiers-ai
---
Cornea
Dr elsie chan
mbbs, mph, franzco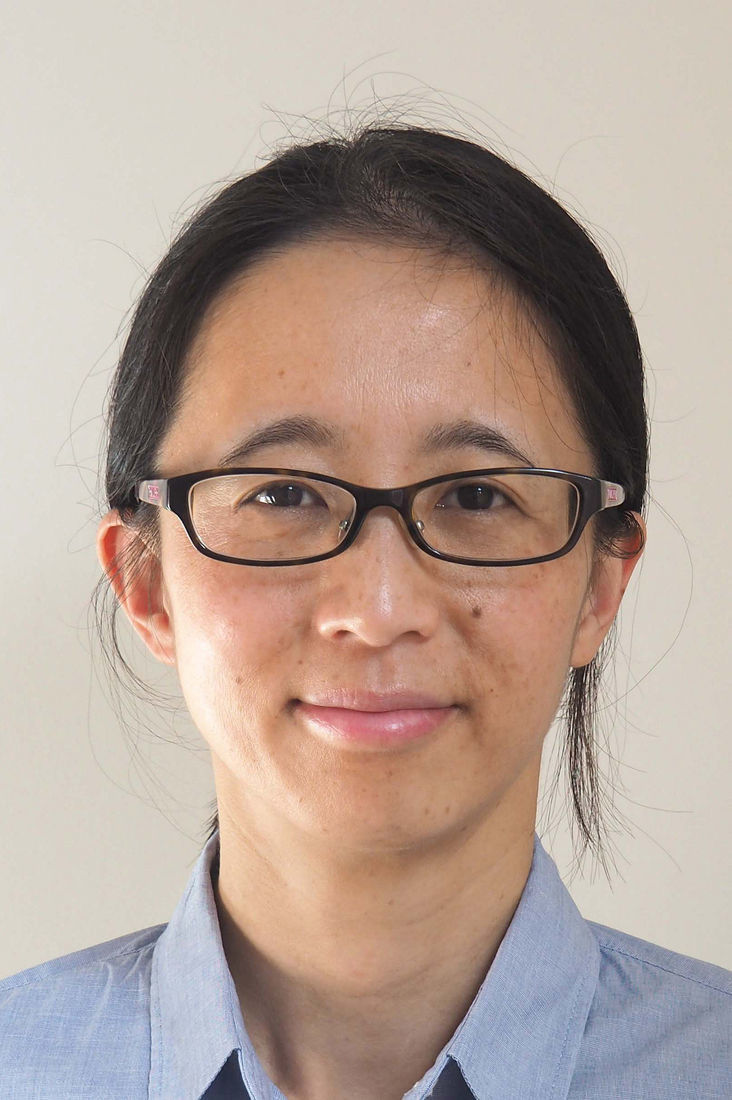 Elsie Chan is a cornea subspecialist at the Royal Victorian Eye and Ear Hospital. She completed her ophthalmology training and a Cornea fellowship in Melbourne, and an Anterior Segment fellowship at St Thomas' Hospital, London. Elsie is also an Honorary Fellow with the Centre for Eye Research Australia and the University of Melbourne. She is an investigator on studies on keratoconus and endothelial disorders which have been awarded ORIA and NHMRC grants. Elsie is a member of numerous committees including the Scientific Program Committee for the RANZCO Annual Scientific Congress, and she is currently a Section Editor for Clinical and Experimental Ophthalmology.
---
GLAUCOMA
dr ridia lim
MBBS, mph, FRANZCO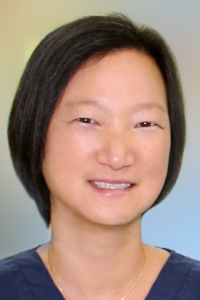 Dr Ridia Lim is a glaucoma specialist at Sydney Eye Hospital and a director of Hunter Street Eye Specialists in Sydney. She is the secretary of ANZGS (Australian and New Zealand Glaucoma Society) and head of the glaucoma unit at Sydney Eye Hospital. She is on the Scientific Programme Executive Committee for RANZCO and is a past examiner for RANZCO. She has a Masters degree in Public Health and has published several book chapters on glaucoma. She is a Visionary for Sight for All and has been involved in glaucoma fellowship programmes in Laos, Cambodia and Vietnam. She has experience with MIGS devices and is very excited to be a glaucoma surgeon in this era of choice.
---
PAEDIATRICS
dr craig donaldson
MBBS, FRACS, FRANZCO, AM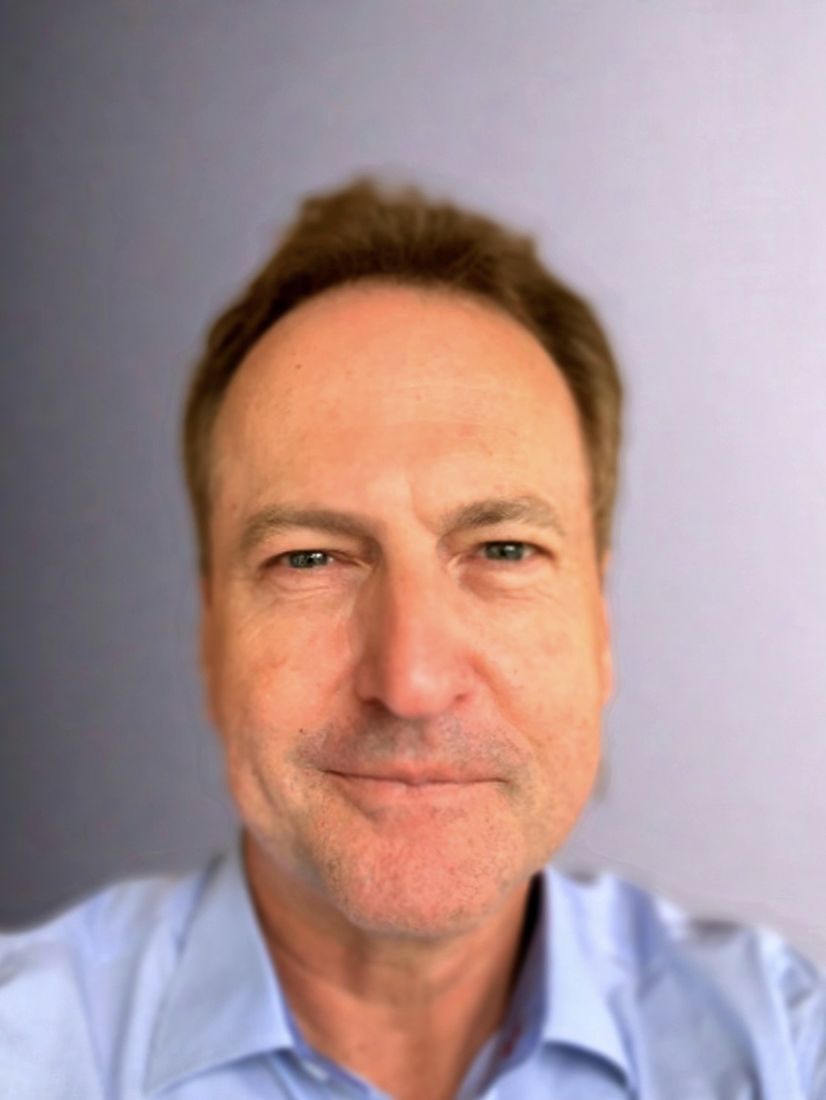 On finishing the Sydney Eye Hospital training programme he completed Strabismus and Paediatric ophthalmology fellowship training at the Hospital for Sick Children in Toronto, Canada. Craig has been a staff specialist at Westmead children's Hospital since 1997, a visiting VMO at Sydney Eye Hospital and Sydney Children's Hospital since 2001. He is currently head of the Strabismus Unit at Sydney Eye Hospital. From 2012 -2018 he was president of the Australian and New Zealand Strabismus society and a board member of the Orthoptic Board of Australia from 2007 onwards.
Among other things he has also been RANZCO NSW state secretary, a RANZCO councillor, RANZCO annual conference programme committee member, external examiner to the Hong Kong College of Ophthalmology and Director of training of registrars for the Sydney Eye Hospital programme and paediatric and strabismus section editor for the journal of the Asia Pacific Academy of Ophthalmology (APAO). He remains programme organiser in paediatrics and strabismus for the annual APAO conference, supervisor of Fellows at Westmead Children's Hospital and director of the board at Epping Surgery Centre. Over several years, through Sight for All, he has contributed to setting up a successful teaching programme in Strabismus and Paediatrics in Cambodia. Craig has authored numerous papers and lectured extensively in Australia and overseas.
In January 2019 he was awarded a Member of the Order of Australia for services to ophthalmology and medicine and in March 2019 awarded the APAO prevention of blindness award in Asia.
---
medical retina
DR ming-lee lin
MBBS(Hons), phd, FRANZCO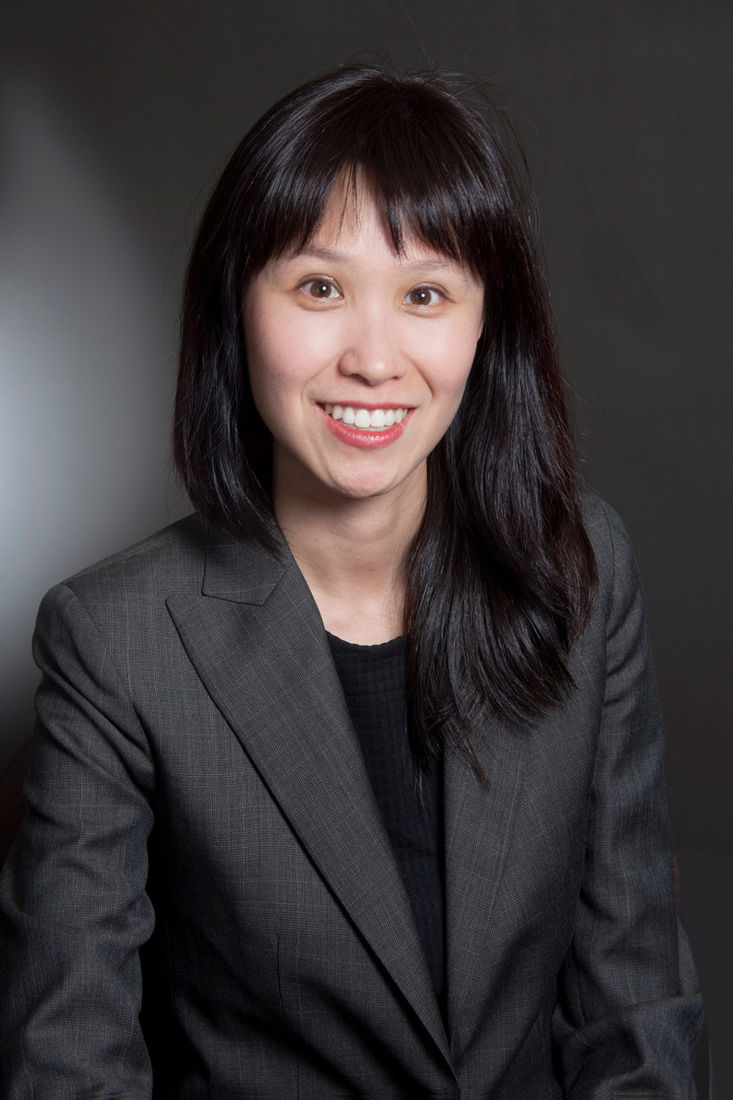 Ming-Lee Lin is a Medical Retina Specialist from Melbourne. She obtained her medical degree with Honours from Monash University, receiving a Sir John Monash Scholarship for academic excellence. She completed her ophthalmology training at the Royal Victorian Eye and Ear Hospital Melbourne. Following this, she undertook further subspecialty training in Medical Retina and Uveitis at Moorfields Eye Hospital London. During her post-graduate years, she was supported by a National Health and Medical Research Council (NHMRC) scholarship for her PhD research work in cellular immunology at the Walter and Eliza Hall Institute. Upon her return to Melbourne, she was appointed at The Alfred Hospital Melbourne and the Royal Victorian Eye and Ear Hospital Medical Retina Service and Ocular Immunology Service where she participates in clinical research. She is actively involved in clinical teaching as the RANZCO Supervisor of training for the Alfred Hospital and is a member of the Victorian RANZCO Qualification and Education Committee (QEC). She serves on the editorial board for the journal Clinical and Experimental Ophthalmology.
---
ocular anaesthetics
dr rod strykowski
MBBS, DA, fanzca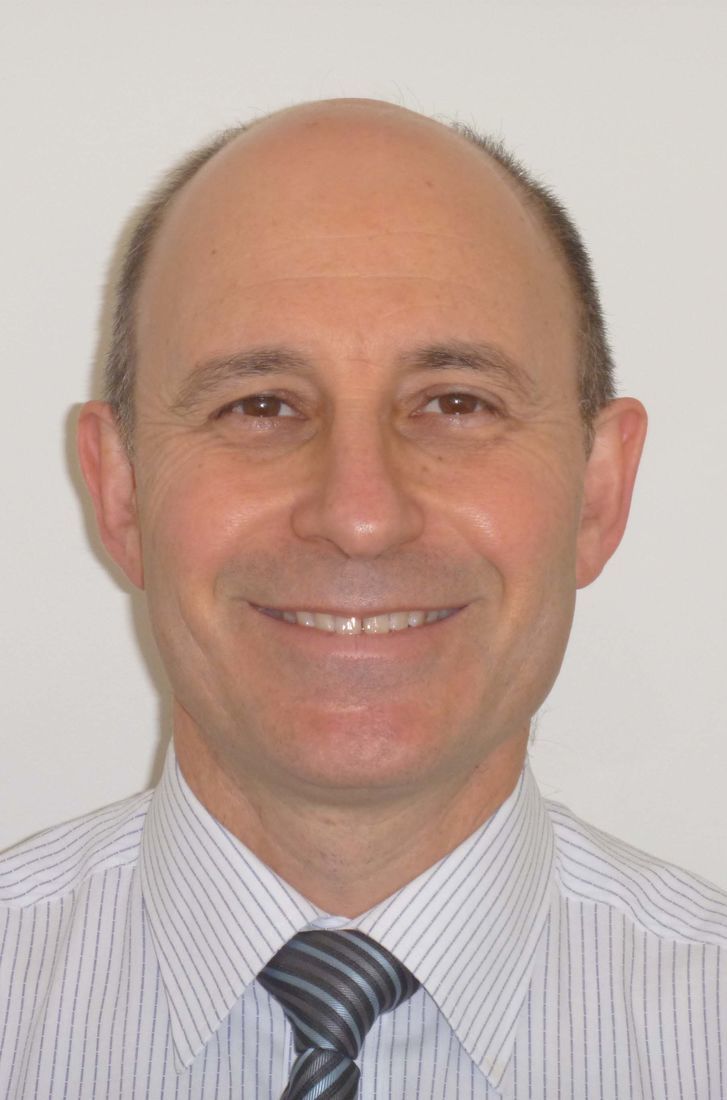 Dr Rod Strykowski is a Specialist Anaesthetist with over 27 years anaesthetic experience. He graduated in Medicine from the University of Sydney in 1989.
Now a senior ophthalmic anaesthetist, Dr Strykowski has worked at Sydney Eye Hospital - Macquarie St Sydney, since 2001. He regularly anaesthetises for a wide range of vitreo-retinal cases, also corneal and cataract cases. He is frequently involved in oculo-plastic cases of lid, orbital, and tear duct surgery, including cancer surgery. At Sydney Eye Hospital, his work regularly involves care for emergency patients from all ophthalmic disciplines.
Dr Strykowski works at Concord Repatriation General Hospital where he is active in registrar teaching. He also works at The Macquarie University Hospital, Gosford Private and Brisbane Waters Private hospitals.
Dr Strykowski has presented workshops for other anaesthetists at major Australian conferences, and has presented and facilitated yearly at the Sydney Hospital Eye Block Course since it's inception in 2015.
He has specific interests in anaesthesia for eye surgery, plastic and reconstructive surgery, vascular surgery, and anaesthetist welfare issues.